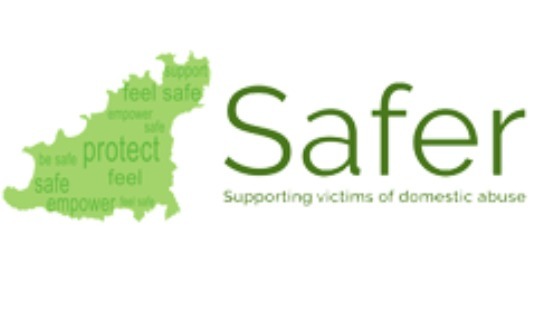 Message from Safer to reassure islanders
Safer, the Guernsey organisation that offers support to victims of domestic abuse, says:
'The entire Bailiwick is under stay at home instructions. But we know that home is not a safe place for everyone.
So let us be crystal clear: if you aren't safe, we are here to help.
'You do NOT have to suffer and you don't have to be afraid.
'Our position on domestic abuse and violence is as steadfast and robust as ever: it has no place in our society and it will not be tolerated. Abuse in any form – physical, emotional, financial, sexual or psychological – must be reported.
'To perpetrators of domestic abuse – hear us loud and clear: arrest awaits.
'Our message is simple: If you are the victim of domestic abuse, call. If you suspect you know about someone suffering domestic abuse, call. Our pursuit of domestic abusers is relentless – Coronavirus has not and will not change that.'
Services Manager at Safer, Naomi, says: 'We at Safer know that this is a difficult and worrying time for everyone – but particularly so for adults,
young people and children living with domestic abuse.
'It's important to know that you are not alone. Even if you are unable to leave your home at the moment, you can still access support through our helpline 01481 721999 (24/7) or online at enquiries@safer.gg (office hours only).
'This link also gives advice for those currently experiencing abuse http://safer.gg/covid-19-coronavirus-and-domestic-abuse-in-guernsey-alderney-and-sark/.Guernsey Together."'
Guernsey Police are available on 725111.
If anyone is in immediate danger call 999