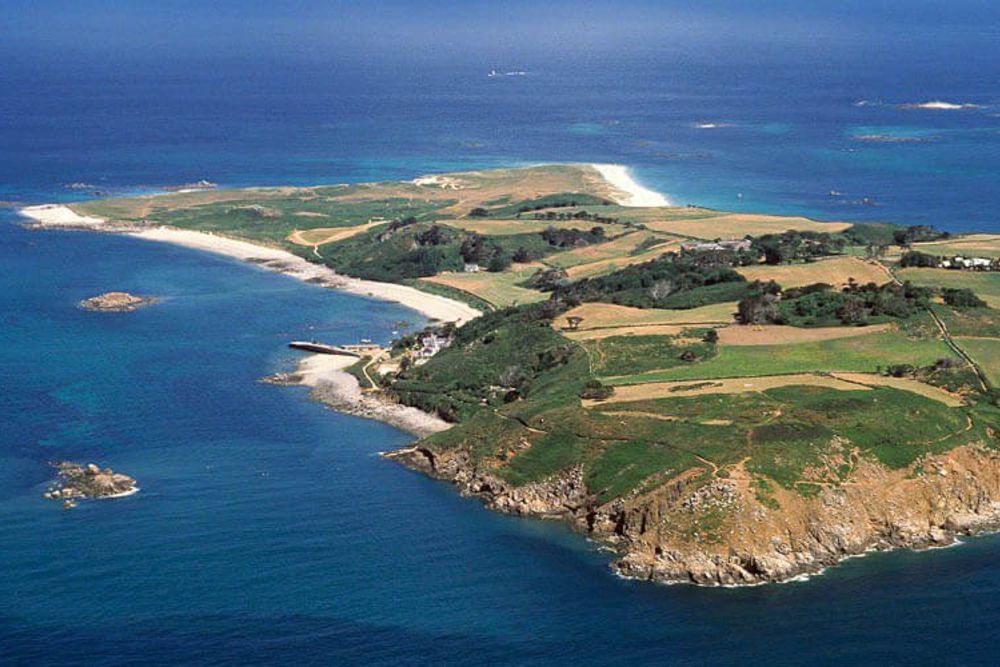 Herm's CEO is calling for differences to be resolved between the island and Travel Trident and for talks on a new contract to begin.
There has been a breakdown in negotiations between the management of Herm and its ferry service Travel Trident.
Discussions on a service contract that delivers around 70,000 passengers between Guernsey and Herm annually have stalled.
Travel Trident has been operating a service between the islands since 1969 and has been a sole operator on the route since the 1980s.
Craig Senior, the Chief Executive of Herm Island says he wants to reach an agreement for the benefit of both parties:
"We have, over the last year, been in negotiation with Trident. When the pandemic hit we both agreed to stop the contract. We then came out of lockdown and have been trying to agree a mutually beneficial solution.
"We have consistently tried to meet with them, we've sent them a very early draft of a proposed new contract. We've even asked the States of Guernsey to act as an arbitrator, but they've declined.
"So at the minute we do not have a contract so we are just keeping our options open."
Travel Trident Managing Director Peter Wilcox says the management of Herm is asking for too much:
"I'm not prepared to start talking over a table until they come back with a sensible draft proposal, and I know it's a starting point but this proposal shows complete disrespect for our company and for our family who have been operating for 51 years."
Mr Senior says they have considered other service options and have been approached by other operators:
"We've received messages from other people in the industry who have offered to sit round a table and submit a proposal to us. We have said 'yes' but please wait until we get a proper response from Trident. We are sympathetic to them and value the service they've delivered for many years. We want them to come back with something but so far they haven't."
"We are approaching all of our suppliers and asking them if we can renegotiate. Can we look at our Terms and Conditions? I think that many businesses will do that post-COVID-19. We're asking some suppliers to amend delivery dates and can we reduce our stock-holding? So in these unprecedented times we're doing what we can to be financially a bit sharper and give ourselves a chance.
"We feel we've subsidised Trident for the last 10 to 15 years and we want to have a discussion to see if we can mitigate that subsidy."
Peter Wilcox says his company is here for the long term:
"It's best that we all work together and we have a contract. But rest assured Trident will be running forever and a day so the public have nothing to worry about. They may well have the choice between Travel Trident and a Herm Island ferry and maybe that is a good thing. I don't know. I would prefer it not to be but then I am biased."