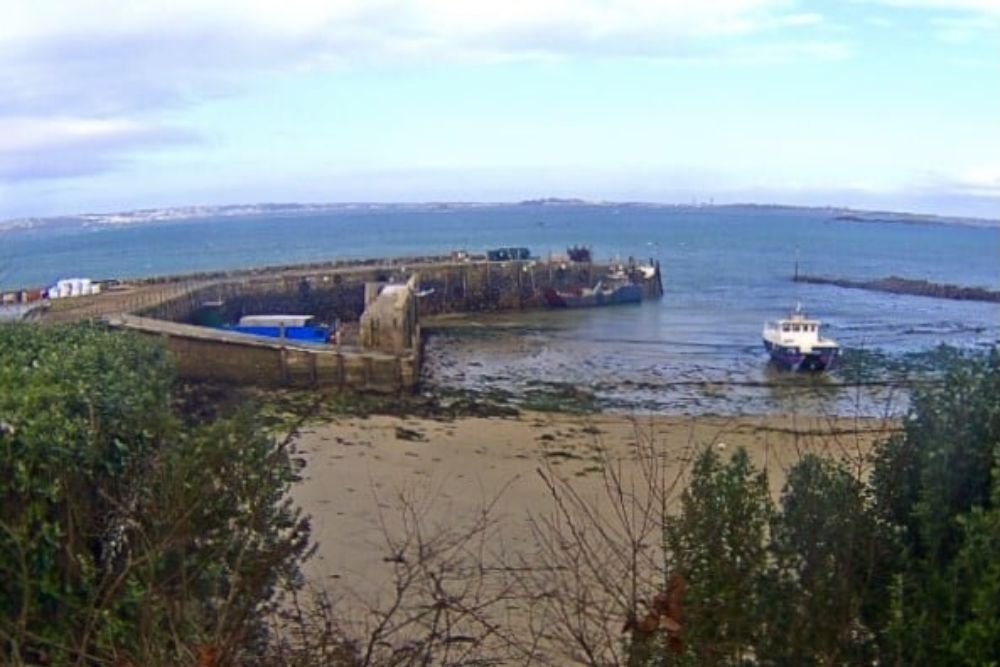 Credit: @hermisland
Bailiwick residents are able to visit Herm again.
It's the first day of the island's 2021 season.
Staff and contractors there have been busy working around the coronavirus restrictions to complete important maintenance work and be ready to welcome guests.
Island FM has been speaking to Herm Island's Retail Manager George Reader who says it's been a busy few weeks.
"We're really excited. You know, we're looking forward to welcoming the Guernsey community again. For us, it's been a long road to get to get to where we need to be - a lot of projects (that) were ongoing, were stopped in their tracks by the lockdown.
"So, we had a lot of work to do to get ready to welcome guests and we're just excited for everyone to see the changes that we've made."
Mr Reader added that the logistics of locating stock and getting it on to the island has been difficult.
"It was probably the hardest part of getting ready to re-open. Unfortunately, it's just been delayed everywhere - from manufacturing, then delivery to Guernsey, and then to Herm.
"So, we've really not had it easy in getting stock over but, the shop's full. So, we've got stock for people to come and buy but, we will have more of a stock holding as we get towards the Summer."
Speaking to Island FM earlier this month, Herm CEO Craig Senior said bookings had been very strong and the island's hotels and self-catering accommodation were already 97% full.