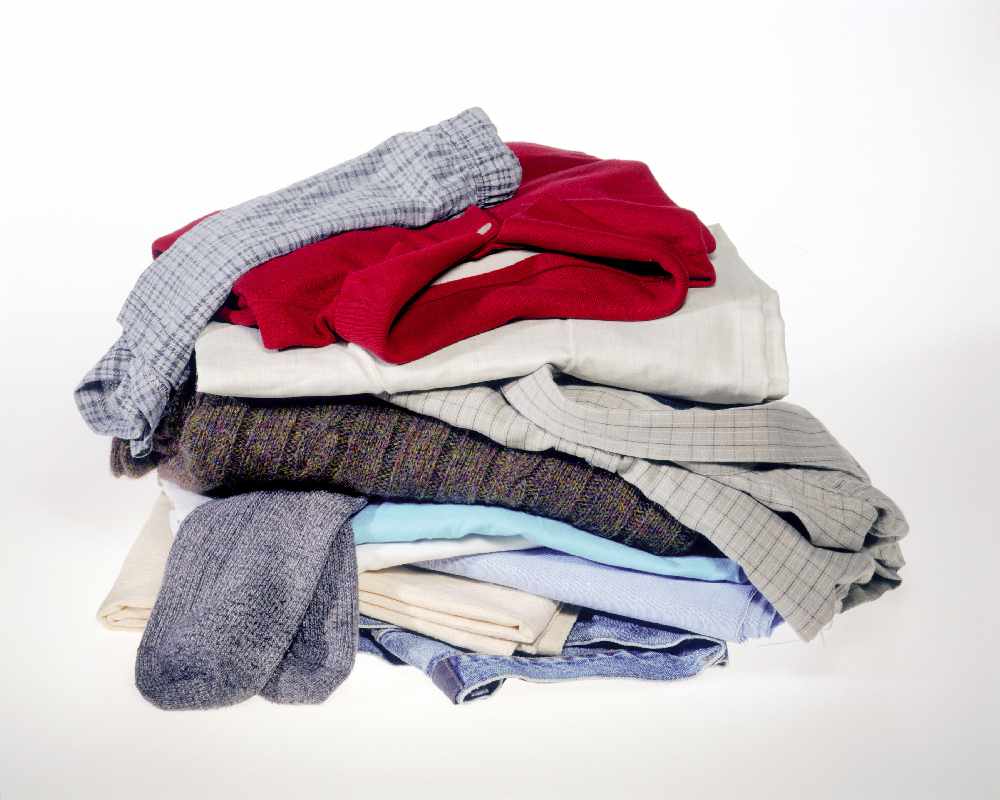 Steps taken to discourage the use of clothing recycling banks following closure of sorting facilities.
All bring bank sites are currently closed, while the public are being asked not to venture out other than for essential trips. However some islanders have continued to drop off items, including clothing, and in some cases bags have been left alongside full banks. This is proving a particular problem, as there is currently nowhere for these items to go.
All clothing collected through the charity bring banks around the island would usually be sent to a sorting centre in the UK, run by Salvation Army Trading Company (SATCoL), the trading arm of the church and charity. Its depots temporarily closed last month after the UK Government announced a lockdown for all but essential activities.
The local agent, who manages the clothes recycling banks for various local charities, said he did not have a facility to store donations until the sorting centre reopened.
"We want islanders to keep recycling any old clothing that is still in good condition, but at the current time we have nowhere to send them. We are therefore asking everyone to hold on to items for the time being, until the current restrictions are lifted," he said.
Waste prevention and recycling officer, Tina Norman-Ross, said it was particularly important not to leave items alongside bins, as charities can end up bearing the cost.
"We always ask islanders not to leave bags alongside any banks, as it causes problems. In the case of clothing, if it is left exposed to the elements, it can get wet or damaged.
"These donations are destined to help people in genuine need on our islands and elsewhere, who benefit from the goodwill and generosity of islanders. That can either be through items being sold in charity shops, and the income then being used to support projects, or clothes being exported to other countries where there is a hardship.
Advice for recycling clothing and other textiles:-
• Please ensure clothes and shoes are clean and in good condition, and put them in strong plastic bags.
• Keep these bags at home until the clothing bring banks reopen.
• Under no circumstances should bags be left outside recycling banks.
• Once collections restart, the processors will be working hard to ensure all clothing banks are emptied promptly so islanders can drop off their donations as soon as possible.
A spokesperson for The Salvation Army said: "While our clothing banks are closed, our churches and community centres across the UK are transforming the ways in which they work in order to help those in most need during this time. We would like to extend our gratitude and thank all our donors for their continued support."