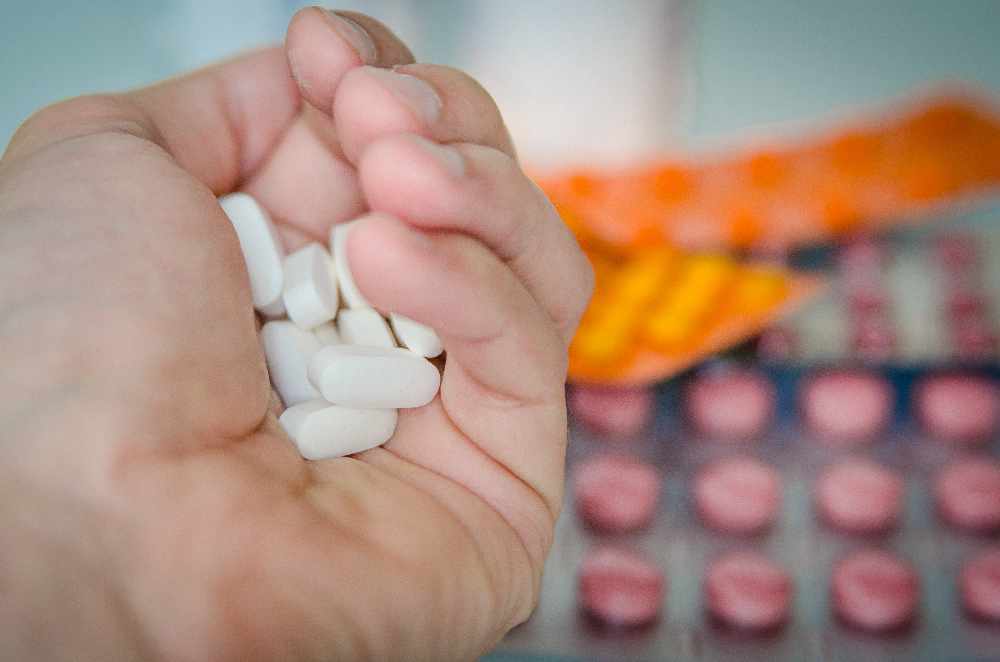 Islanders struggling with substance abuse may find a lack of appropriate accommodation an issue during recovery, according to one addiction charity.
Tracey Rear from In-Dependence says it continues to cause difficulties for charities and States departments to help find spaces for people to get clean.
"The strategy refers to evidence-based practice and, I guess, for us that might mean working with a client to provide therapy. But, if a client doesn't have safe and secure accommodation then the likelihood of the therapy being effective is diminished.
I think if you speak to a number of the third sector and some of the States departments that are working with this client group, it is acknowledged that housing is one of the difficulties. Whilst I appreciate that the strategy is saying there's a need to partnership-work, I think there's some really good partnership work going on - certainly we've experienced that. But, where organisations are under pressure they'll have a limited resource so it means that there's only so much change that can be affected when a piece of the puzzle is missing."
The States of Guernsey released its five-year Combined Substance Use Strategy to help to direct and consolidate services across the Bailiwick.
The aims laid out for charities and other services include:
• Focusing on prevention and integrating early intervention into
services
• Creating clear referral and integrated care pathways
• Making sure services are person-centred and trauma-informed
• Making sure services are evidence-informed
• Promoting a culture of recovery
• Creating services to address groups of heavy smokers
• Ensuring services are equitable across the whole
island, focusing particularly on those with harmful
drug, alcohol and tobacco use
• Focusing on partnership working
• Increasing knowledge on how substance abuse and childhood experiences are linked
Islanders are encouraged to seek help if they feel they rely on substances. Charities want people to remember that their services are confidential.
"If people are afraid to seek help because it is illegal, certainly our service is confidential. We've been around for over 20 years and we've worked with people over that time and we've managed to help people change. So, we're not passing on any information about the illegality of drugs. If we did then the service wouldn't work." - Tracey Rears, In-Dependence