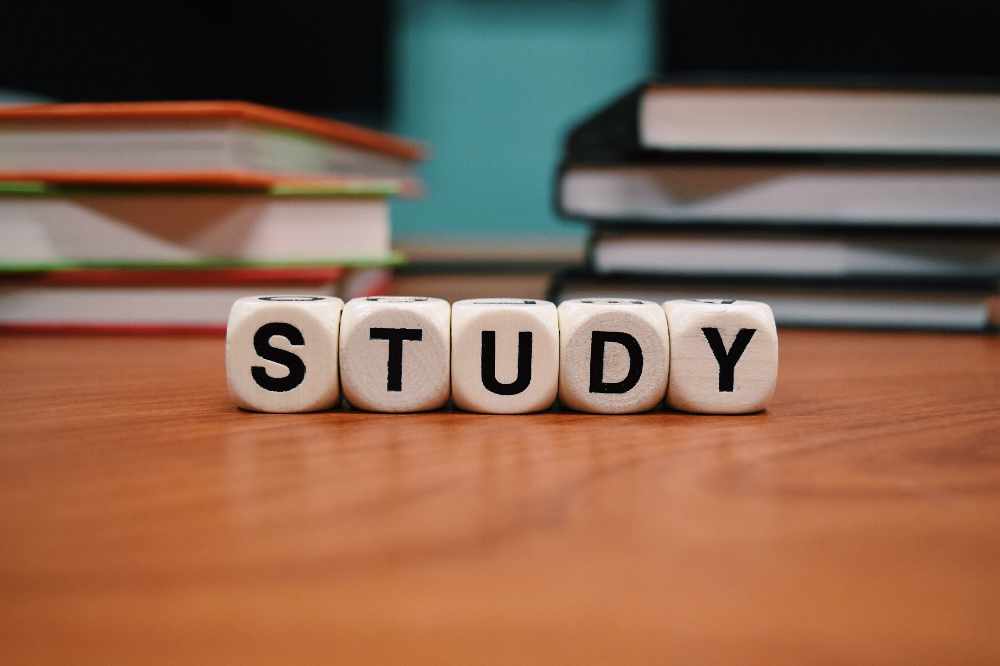 The Committee for Education, Sport & Culture says the Guernsey Institute should become a cornerstone of the island's Revive & Thrive strategy.
The Committee for Education, Sport & Culture recently requested funding for its Transforming Education Programme which includes reform of secondary and higher education, the redevelopment of La Mare de Carteret Primary School, a new Education Law and improving digital services in schools.
They've now written to Policy & Resources president Deputy Gavin St Pier, to press for development of The Guernsey Institute to be made one of the States' main priorities.
This would include accelerating investment of up to £51m. in a new purpose-built facility at Les Ozouets, which received States' approval last year.
The CfESC wants support for construction to start early in the life of the next States' term, in advance of any developments in the secondary phase which may follow the review of secondary education which is now under way.
The CfESC says The Guernsey Institute – which integrates the College of Further Education, GTA University Centre and Institute for Health and Social Care Studies – can play a key role in helping the island's economy recover from the covid-19 pandemic. They say the Guernsey Institute will strengthen higher education on the island and provide opportunities to learn new skills and trades which support local industry – as well as providing the construction industry and associated businesses with a major capital project over the next two or three years.