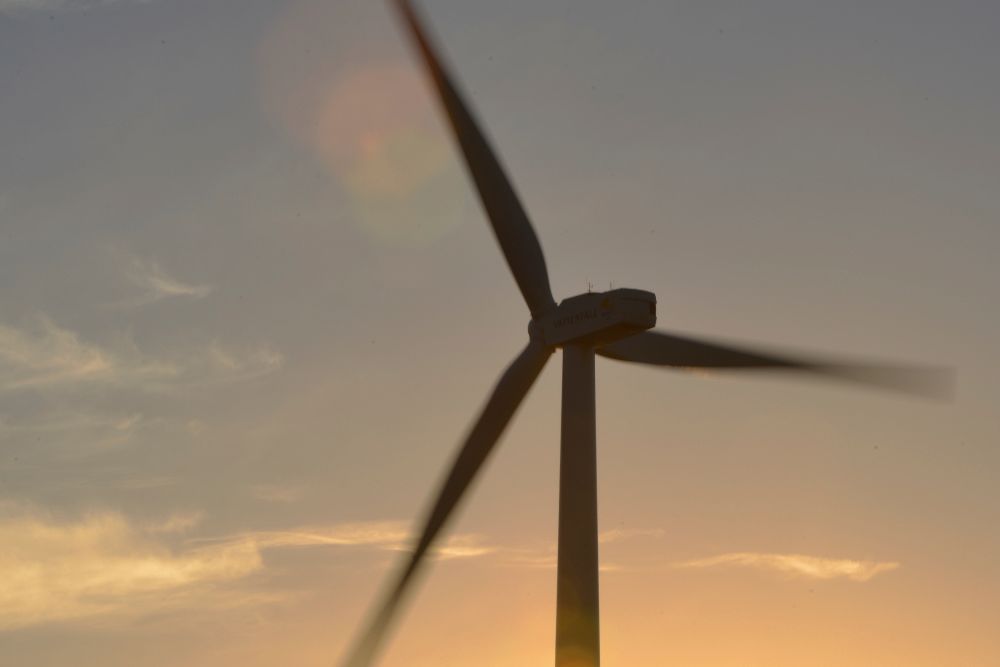 All of the electricity imported from France in 2020 was from 100% renewable sources.
A year ago, Guernsey Electricity made a significant advance towards making the island greener by switching to 100% renewable imports.
Island FM has been speaking to Guernsey Electricity CEO Alan Bates, who says it was a vital step to take.
"It was a really important move for us in terms of our Climate Change Statement and our environmental journey, and the good news now is that we have received the verification of the actual location of how the electricity was generated."
The electricity company has now received their Guarantees of Origin, showing which part of France the electricity was produced from over the past 12 months.
"We have always received certificates to provide us and our customers with assurance of the source of imported electricity.
"So, we actually imported almost 94% of just all the electricity consumed in Guernsey in 2020 - all came via the cable so, all came from renewable resources.
"The rest of it was made up from our local on-island renewable generation, like the solar array on our roof and the Post Office roof, and the rest was topped up from the use of a power station."
58% of electricity imported was generated from hydro, 19% solar and 23% wind.
Mr Bates explained the island is moving in the right direction to achieving its target.
"We hope this provides Islanders with the confidence that the electricity they have been using is helping decarbonise our Island and protect our environment.
"The States' Energy Policy made a commitment for Guernsey to become net zero by 2050 and this is another step in fully understanding how we are working towards this goal."