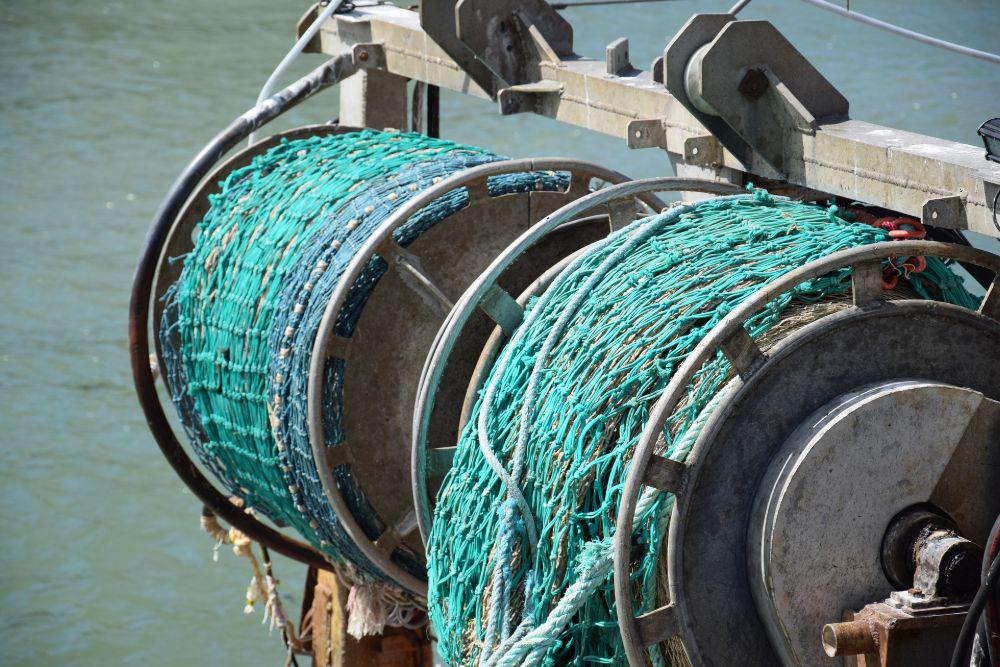 The governments of Jersey and Guernsey have reacted to national media reports suggesting Britain could surrender control over Channel Islands fishing to try and pass a Brexit deal.
The Telegraph reported claims UK diplomats had floated the possibility of establishing different fishing rights around the Channel Islands to the UK - allowing more access to French vessels - in an attempt to resolve a key dispute in Brexit negotiations with the EU.
It said the reports had come from the two sources to the Reuters news agency.
It went on say that UK government sources had refuted the claim.
"There is no departure from our fundamental position that we will have control of our waters around there [the Channel Islands]."
Both Jersey's and Guernsey's governments later issued statements.
Chief Minister Deputy Gavin St Pier says, any new relationship must be 'proportionate, relevant and practical', and that any UK-EU trade agreement will need to be considered by the three parliaments of the Bailiwick before it can be accepted and applied to the islands.
"The EU has made it clear that fisheries access to British waters is a prerequisite for any new trading relationship after the end of the transition period.... However, any new relationship must be proportionate, relevant, and practical taking into account the island nature of the Bailiwick, its size and population and unique needs."
Jersey's Environment Minister, Deputy John Young says Jersey will not give up control of its territorial waters and discussions on access continue with 'all relevant partners'.
"We believe that the fundamental principles of conservation, sustainable management and equal access to markets must underpin any future fisheries regime for Jersey."
He adds that Ministers are 'very aware' of the importance of fisheries in Jersey and France - and want to maintain an agreement which 'upholds and improves the responsible management of our shared marine resources'.
"Jersey's involvement in any EU-UK related agreement will be based on consideration of the overall deal available, and our decisions at all times are made on that basis."