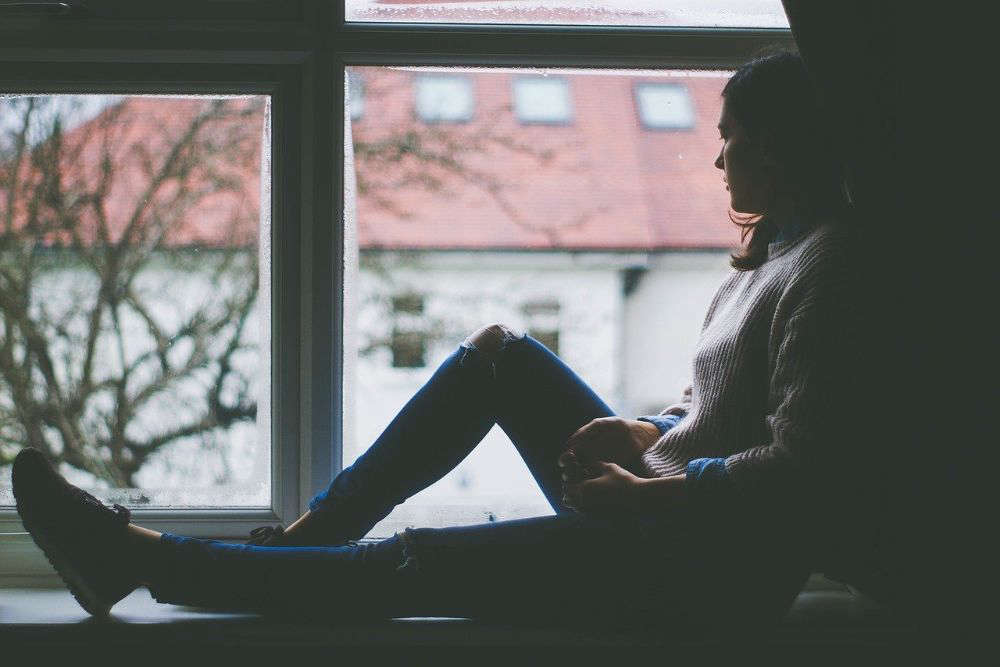 People who test positive for Covid-19 now have to quarantine for 10 days instead of 14. It is among a number of coronavirus rule changes.
Under 18s and fully vaccinated adults who are contact traced won't be required to isolate - but will still be tested.
They will take lateral flow tests, and those aged 19 and over will also need a PCR test around day 5-7.
Islanders who aren't fully vaccinated will have to isolate for 10 days, as well as getting tested.
The Bailiwick is now open to travellers from around the globe and, as long as they can prove they are double jabbed with the Astrzeneca, Pfizer, Moderna or Jannsen vaccine , there will be fewer restrictions when they arrive.
Full details of the changes, announced by the CCA earlier this week can be found here.
Travel rules will be further eased on 4 October, when unvaccinated people from the UK and Common Travel Area will no longer be required to isolate on arrival in the Bailiwick.
Members of the Guernsey Tourism Partnership say that still doesn't go far enough.
They say passengers are still facing issues with a 'complicated' Travel Tracker system and lateral flow testing fees.
Anna Lisa Detassis from the GTP says an even greater relaxation of the restrictions could see Guernsey benefit from a longer tourism season this year:
"We believe the simplification of the Travel Tracker would definitely have an impact on more visitors coming to the island. We believe also the tests should be free - like in Jersey.
Eventually we would like to see the tests for double-vaccinated people removed in its entirety . This is something the CCA promised to review once the population had a higher vaccination rate, It would definitely extend the season and bring more people over to the island."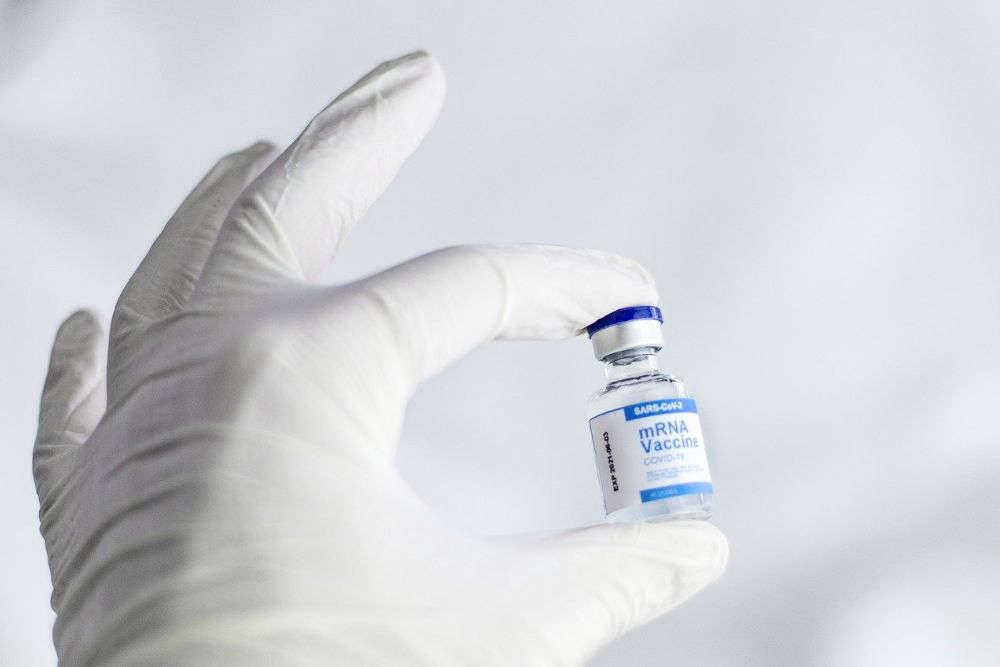 The first eligible islanders will be receiving their invitation to get a booster jab today (23 September)
An initial 500 letters have been sent out and more will be posted in batches to manage the number of people calling to arrange their jab.
Over 50s, people in care homes and the clinically vulnerable are among those being invited for another coronavirus vaccination.
They must have received their second dose at least six months ago.
They will be offered a flu jab at Beau Sejour at the same time.
The vaccination of healthcare workers is being managed separately.
The vaccination Programme team is working closely with the medical teams in Alderney and Sark to support the provision of vaccines for boosters there.