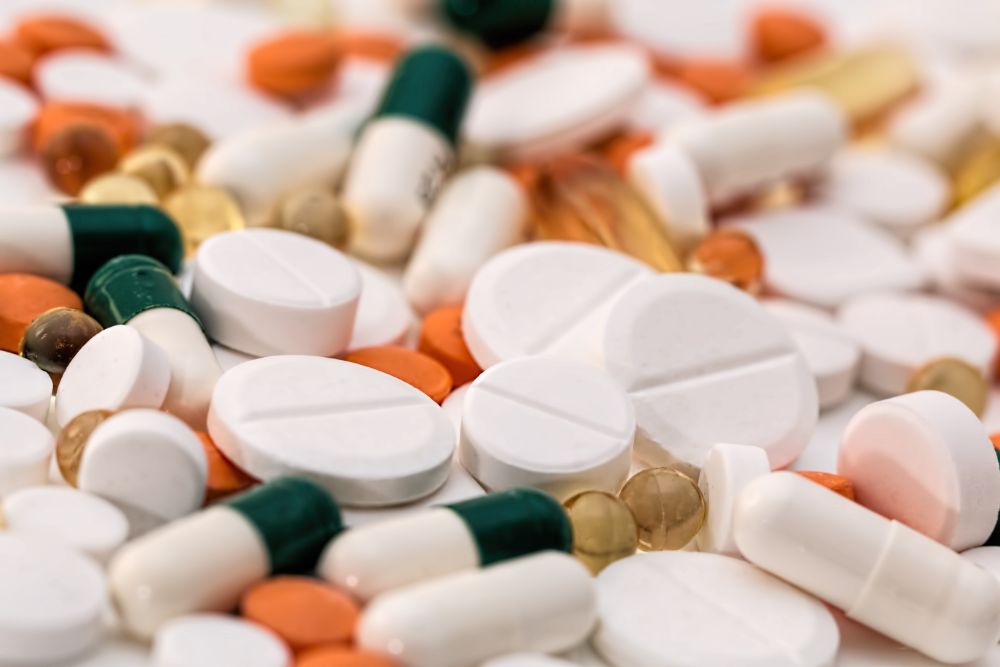 The Guernsey Drug Strategy Campaign is offering islanders a free test kit to check on the purity of a drug before it is taken.
Lucia Pagliaroni from the campaign says following the news of two teenage girls being admitted to hospital this weekend after taking what is believed to be ecstasy, it is vital that people who intend to take drugs behave responsibly and stay safe.
'We've been inundated over the weekend. We've probably had 10 collections over the weekend, which is positive because it means that people are thinking that if they are going to be taking substances they need to be responsible for their drug taking and test what they're using," she said.
"I do this out of my own pocket, we're not funded by anybody. I just feel it's the right thing to do this for harm-reduction."
She says society needs to have a different attitude towards drug taking because the hard-line approach hasn't worked:
"We're not going to stop people from taking substances. Drug use has gone up. In 50 years of a drug war it's not getting us anywhere. We need to change what we're doing. We need to make drug use safe. The test kits test all different substances.
"We've been supplying test kits for two or three years. People do come and collect them. Due to what's happened it's got out there and we've been inundated this weekend."