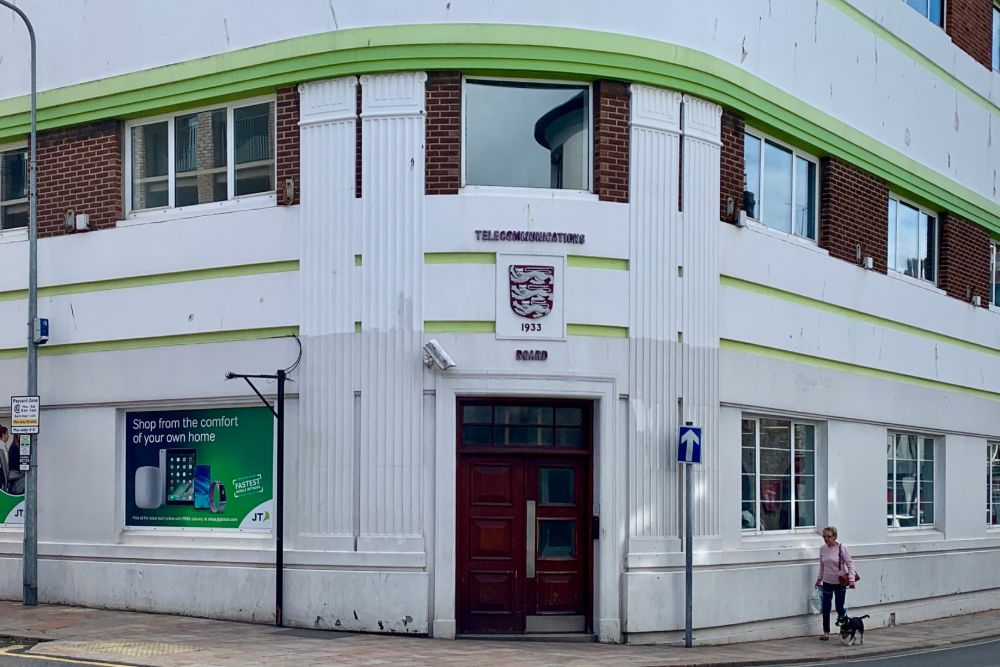 Jersey's competition regulator has launched a full investigation into a fault that took JT's phones and internet offline for more than six hours.
The JCRA has contracted telecoms specialists, Cognitio, to look into JT's governance, technical arrangements and security practices.
It follows a 'total failure' of the company's network on Sunday 12th July which took nearly two days to fully restore.
It affected all JT customers in Jersey, Guernsey and around the world.
Announcing the independent investigation this morning, Tim Ringsdore, the JCRA's Chief Executive, said the significant downtime needed to be looked into:
"Citizens and consumers must be able to rely on a robust, well-managed, resilient and secure communications network.
"This is also essential from a national economic and reputational perspective. We will thoroughly investigate the outage as well as the previous problems uncovered with the 999 call service and whether Jersey's primary telecommunications network is fit for purpose and fully compliant with the terms of [JT's] licence."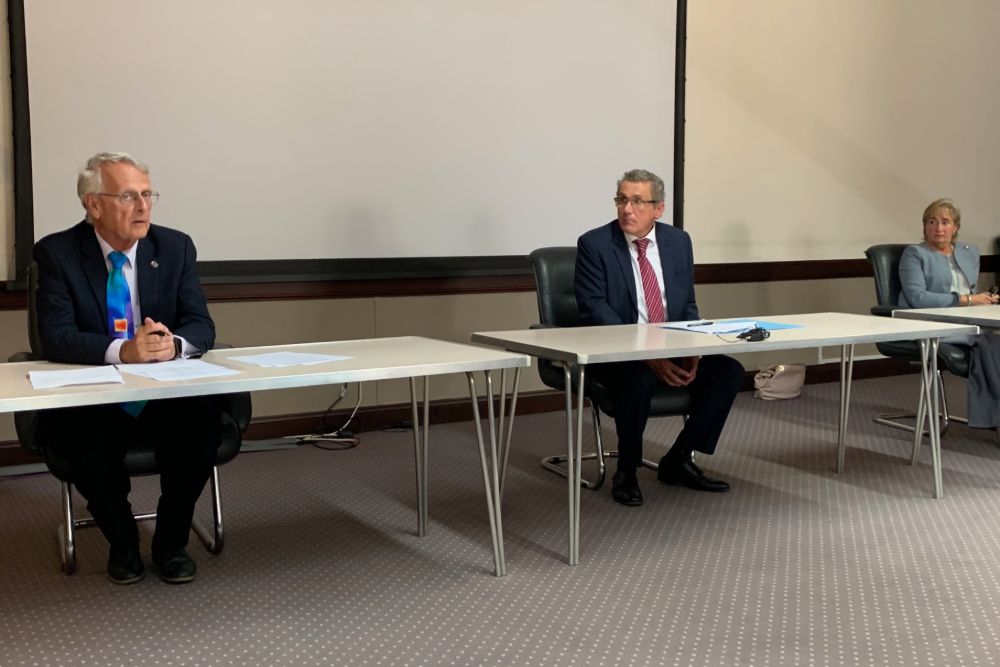 Home Affairs Minister Constable Len Norman, JCRA CEO Tim Ringsdore and JCRA Chairperson Stephanie Liston announcing the investigation.
Mr Ringsdore told us that while it welcomes JT's internal investigation, it's only right that it steps in as the regulator avoiding 'letting JT mark its own homework'.
JT says the cost of the investigation is expected to be around £120,000 - which the operator will be liable to pay under the terms of its licence.
The telecoms company's CEO, Graeme Millar, admits the problem was 'the worst in JT's 132-year history', and says steps have already been taken to make sure it doesn't happen again:
"We welcome this decision by the JCRA to independently assess the measures we have taken, as we share their prime objective of making sure the islands have the most resilient possible networks.
"It's important to note that throughout the incident, 999 calls made from ANY mobile device, worked as normal."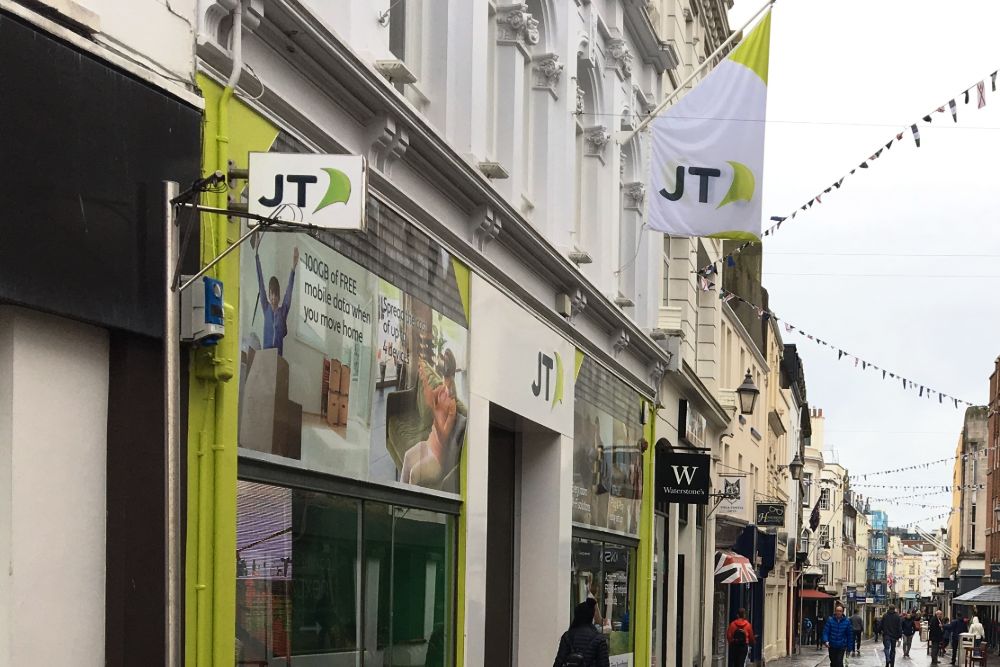 Mr Millar added that the company has never encountered anything like this incident before:
"We look forward to sharing the results of our detailed and comprehensive investigation with the JCRA, along with the measures we have already taken to further protect the island's networks in the future.
"Our preliminary report was published within a few days of the incident happening so that everyone is clear on what happened.
"Our Board has also taken the step of appointing our former CFO John Kent, who is very well-respected within the sector, to conduct his own review of the steps JT have taken, and report directly back to them.
"The main reason that our networks have proved to be so resilient over the years is that we learn from any incidents, and make whatever improvements are necessary. Those incidents are rare, and we work very hard to keep it that way."
Jersey's Home Affairs Minister, Constable Len Norman, says Jersey's government has fully backed the JCRA's investigation, which is in 'the best interests of the island's government, economy, citizens and consumers':
"I appreciate that JT has assured States Members it will conduct an internal review, but I believe it is also essential to give the public confidence that an independent, transparent investigation is carried out by the Authority to establish what went wrong, why and what actions are necessary to prevent a recurrence."