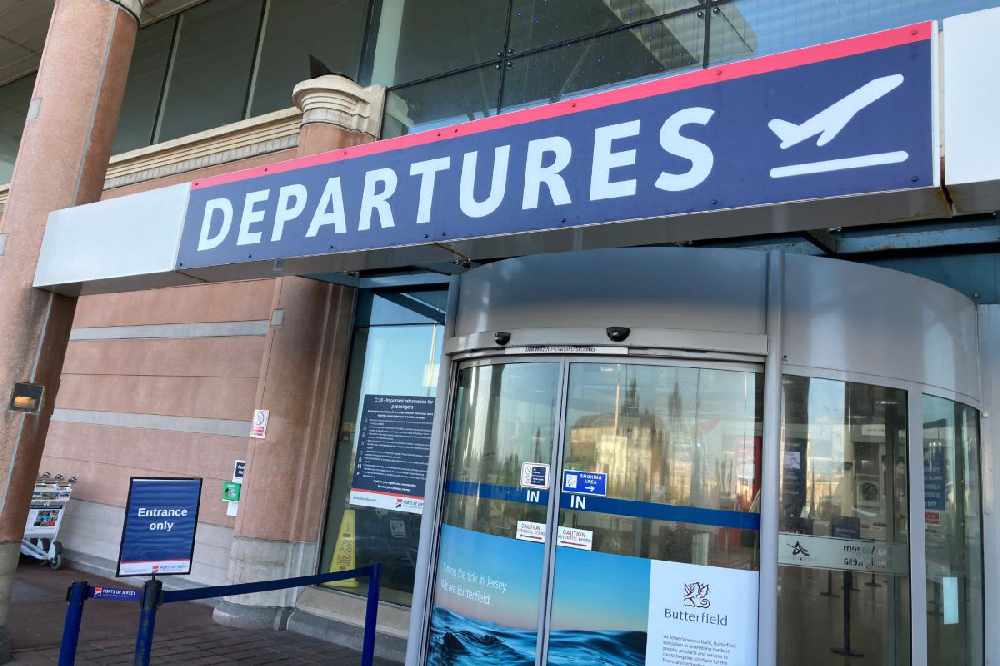 Jersey has moved to Category 4 on Guernsey's travel watchlist.
A sharp spike in infections means there are currently 572 recorded active Covid cases in their island.
Along with the East of England, any arriving passengers into the Bailiwick who aren't double-jabbed must isolate for 14 days.
Other changes implemented on 6 July means that those coming from The Republic of Ireland, South East Wales and South West Wales must quarantine for a week as they have become Category 3.
The Isle of Man has moved to the Category 2 watchlist, along with Israel and Lebanon.
Canada and the Cayman Islands move to Category 2.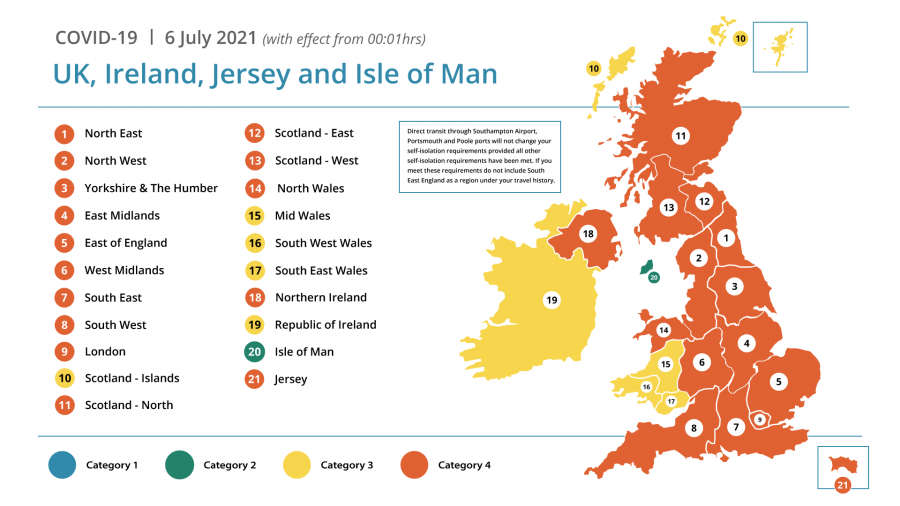 As of 1 July, fully-vaccinated passengers arriving in the Bailiwick from the UK, Jersey, Isle of Man and Republic of Ireland (Common Travel Area) are not required to be tested or to isolate for any period.