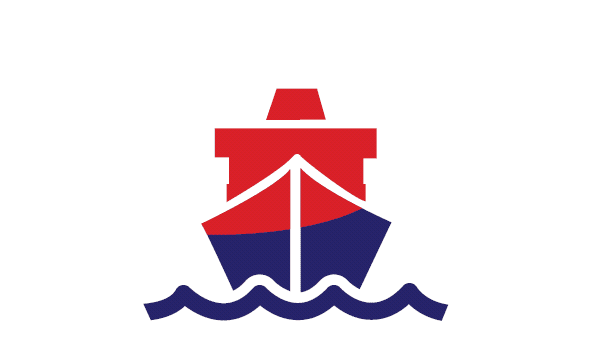 States react to the closure of Channel Island Lines freight services.
Deputy Lyndon Trott, Vice-President of the Policy & Resources Committee has issued a statement following the ending of all PDFS and Channel Island Lines freight services because of the coronavirus pandemic.
The four companies have stopped operating with immediate effect with 80 jobs lost - 12 in Guernsey and 30 in Jersey.
Deputy Trott says: 'These freight operators were a key component in supporting our supply chain particularly in relation to moving goods destined for our construction industry, so there will clearly be a knock-on effect for that sector once we are through this difficult period.
'In the short term, there should be no impact on the supplies of essential goods such as food as the cold food chain is handled through different operators. Our supply chain remains strong for these essentials.
'From the start we have been open and frank with our community. Government will not be able to save every business, despite the measures that are currently in place and additional measures under review.
'However, the message is clear - I would encourage every business to consider the measures we have put in place in support, including the loan guarantee scheme, grant scheme and payroll co-funding scheme in relation to their specific circumstances.'
Details are available at www.gov.gg/coronavirus'