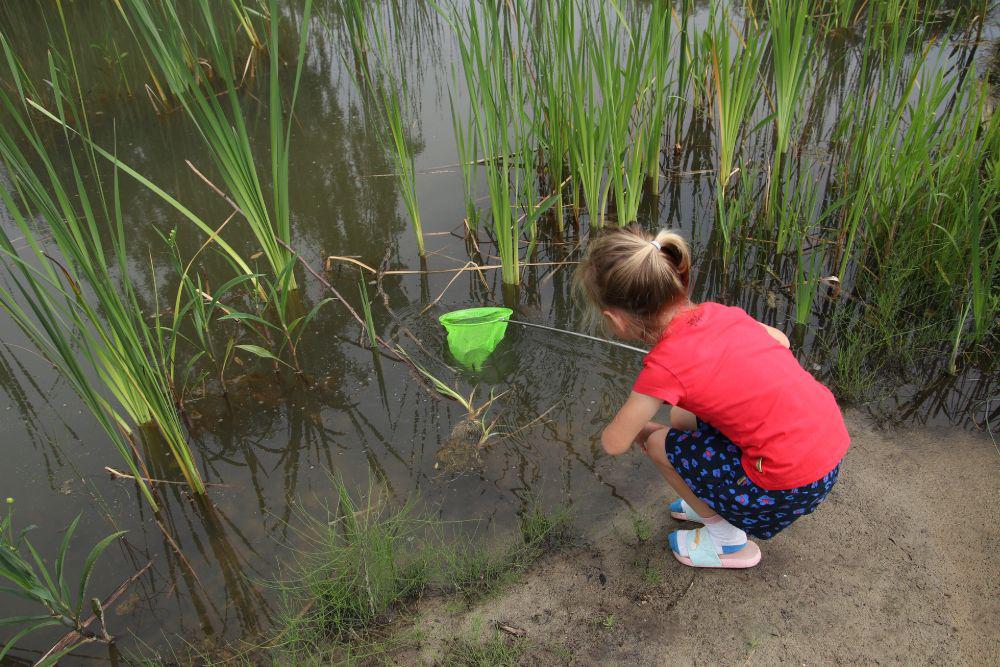 Local children will have the chance to get involved in a programme of events, from rock-pooling to making bug hotels, with La Société Guernesiaise.
The organisation's Education Team is resuming its series of events for junior members following lockdown.
It aims to offer at least one event a month and is partnering with various other organisations and sections of La Société. This will be in addition to the junior archaeology events, which are also held monthly.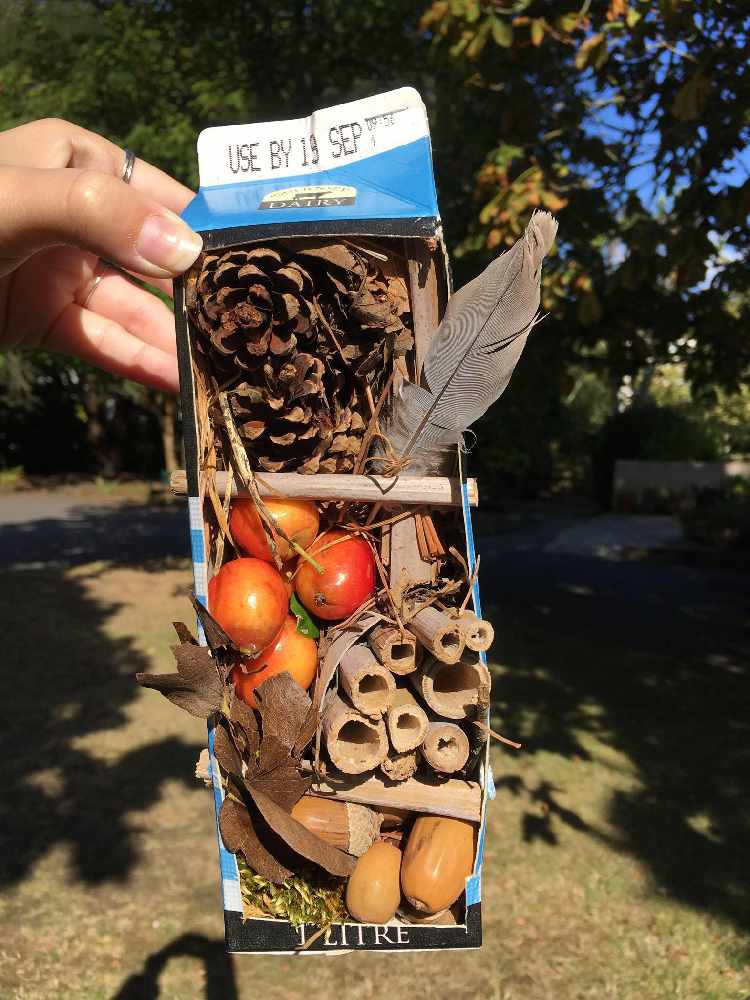 "We are really excited to be resuming our junior events and have a great programme lined up for the rest of the year," said Education Conservation Officer, Sarah Allez.
"We want our events to be as varied as possible, so our juniors are introduced to a wide variety of topics about nature, the environment and conservation. The activities range from rock pooling and crab surveying to stargazing and making sundials as well as undertaking bat walks and making bug hotels from recycled materials."
Two spring-themed events are planned to take place over the Easter holidays, starting with a wildflower walk alongside Raymond Evison OBE at Fort Doyle on 10th April, and a bird-spotting walk at L'Eree on 15th April.
La Société will be teaming up with the Pollinator Project on 22nd May for a junior event, and with the Clean Earth Trust on 5th June, prior to World Oceans Day.
All events are free to the children of La Société members.
for more information on the events or on junior membership, contact Sarah Allez at eca@societe.org.gg.