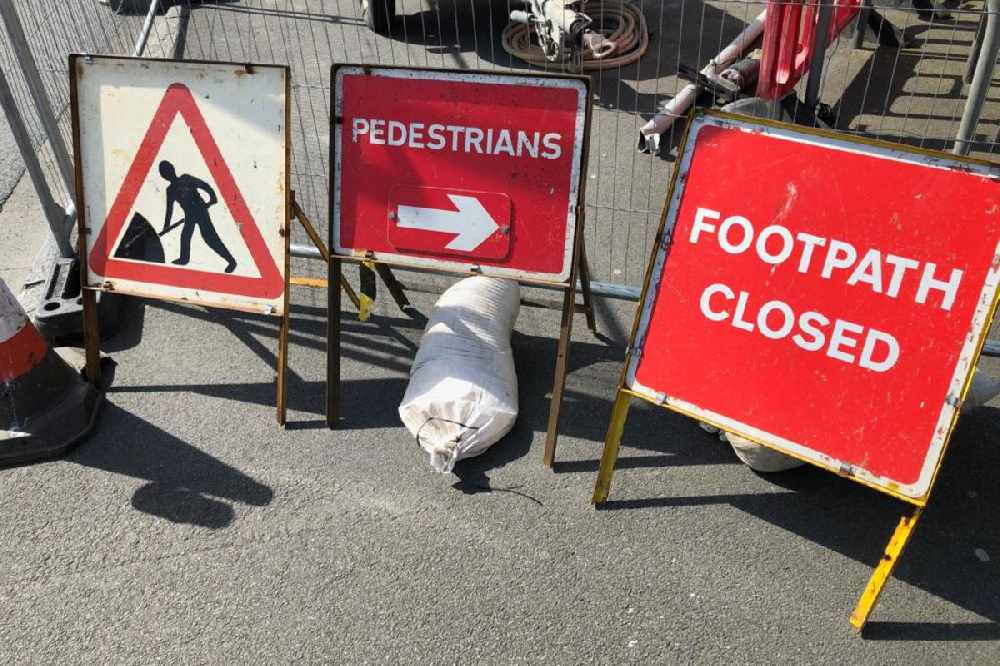 Le Grand Bouet is due to shut for 5 weeks from September 3rd.
The closure is to complete the final phase of essential lining works on the sewer by Guernsey Water.
Capital Delivery Manager Mark Walker advised that should repairs go uncompleted, the potential damage to the pipes could cause months of additional work.
'Ultimately the pipe would start crumbling even further. It would come to a stage of catastrophic collapse, which would be a worst case scenario. At that point we'd be in an awful lot of trouble.'
Creature Comforts owner Michelle Botes said that long road closures make trading difficult.
She added, however, that meetings with Guernsey Water have been productive.
'I have to say that Guernsey Water have been excellent. They've provided us with signs showing access of how to get to us. They are doing their very best to help us in a difficult situation.'