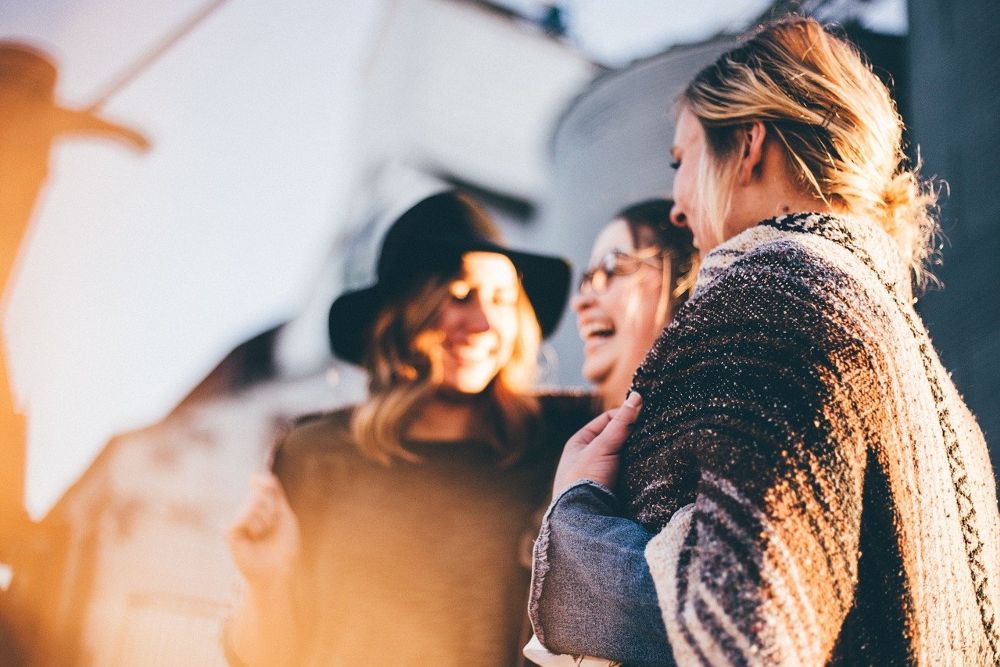 There are expected to be plenty of smiles in Guernsey today (22 March), and they won't be hidden behind face masks.
Guernsey has joined Sark and Alderney in Stage 3 of the lockdown exit, bringing an end to almost all restrictions and marking the return of the Bailiwick Bubble.
Face coverings are no longer mandatory and social distancing has ended.
Isolation-free travel between the islands has resumed.
The Bailiwick went into full lockdown on 23 January after four cases of Covid 19 were discovered with no clear source of infection.
Apart for the restrictions on travel outside the Bailiwick, things are getting pretty much back to normal from today.
The first step in relaxing rules happened on 22 February, with the move to Stage 2 in Guernsey on 8 March when schools and shops, restaurants and many other businesses could reopen.
Stage 3 means an end to household bubbles, no restrictions on food and drinks service at pubs and restaurants, team sports can restart and nightclubs can reopen.
Bus services have returned to normal, with no cap on passenger numbers.
Non-essential travel elsewhere will be permitted, subject to the mandatory 14 days isolation on arrival.
Guernsey has gone 22 days without a new Covid-19 case , but the authorities ask us all to be vigilant by continuing to keep to high standards of respiratory and hand hygiene and to remember the spirit of Guernsey Together.
Organisers of large indoor gatherings of 100 or more people must keep a record of those attending and comply with specific Public Health guidance.
Hospitality businesses, including nightclubs and pubs are also asked to comply. There is no formal registration system. The guidelines are likely to remain in place until at least the end of April.
The next Civil Contingencies Authority press conference is scheduled for Friday 26 March at 1pm.