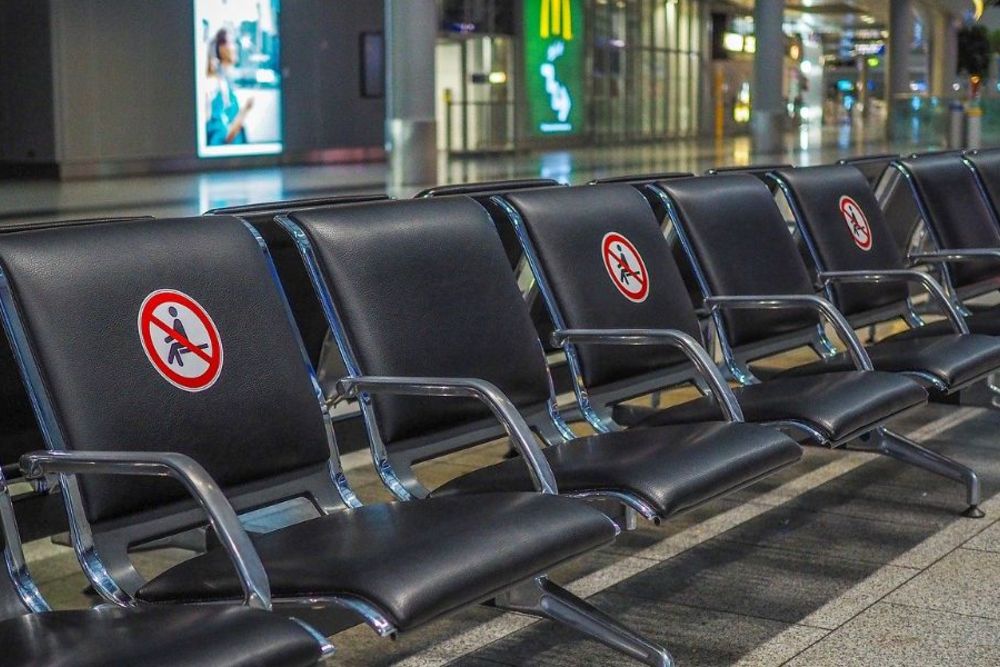 London and the North East of England have moved to Category 4 on Guernsey's travel list.
The latest changes have taken effect at midnight (22 June)
That means isolation until a Day 13 Covid test for all arrivals into the Bailiwick from those regions.
South East Wales is now on the Category 2 watchlist, while the East Midlands and South West of England have moved to the Category 3 watchlist.
Those regions are likely to be subject to stricter isolation requirements from next week because of rising coronavirus cases.
Elsewhere, Portugal has moved onto the Category 3 watchlist.
Madeira has moved from Category 3 to Category 2, along with Bhutan.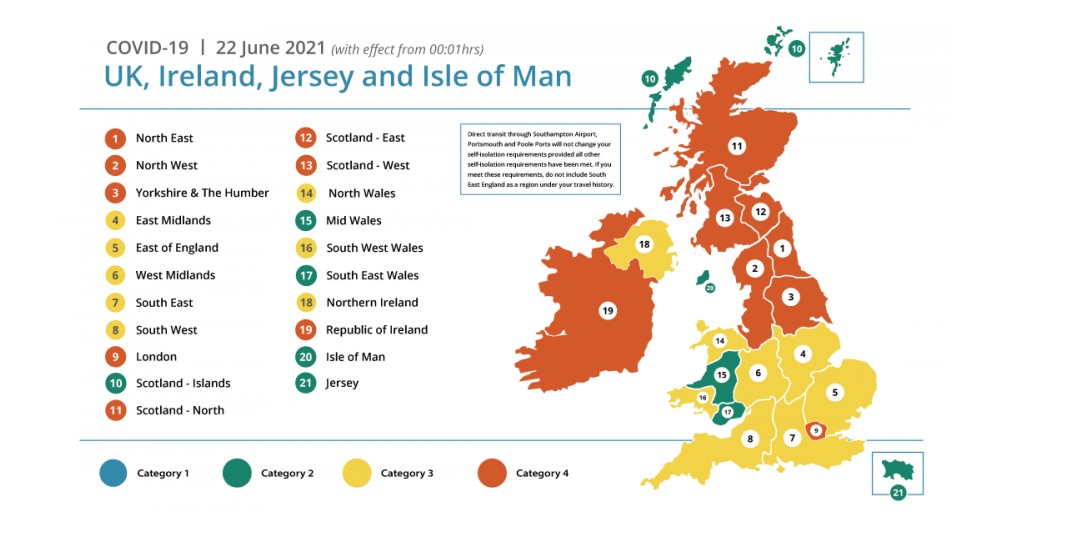 From 1 July, full-vaccinated arrivals from the Common Travel Area will not be tested or required to isolate on arrival in Guernsey.
Former Chief Minister Deputy Gavin St Pier has warned that is 'potentially a mistake' and says it is a decision that has been taken because Guernsey does not have the capacity to test the anticipated numbers of arrivals when border restrictions are eased.