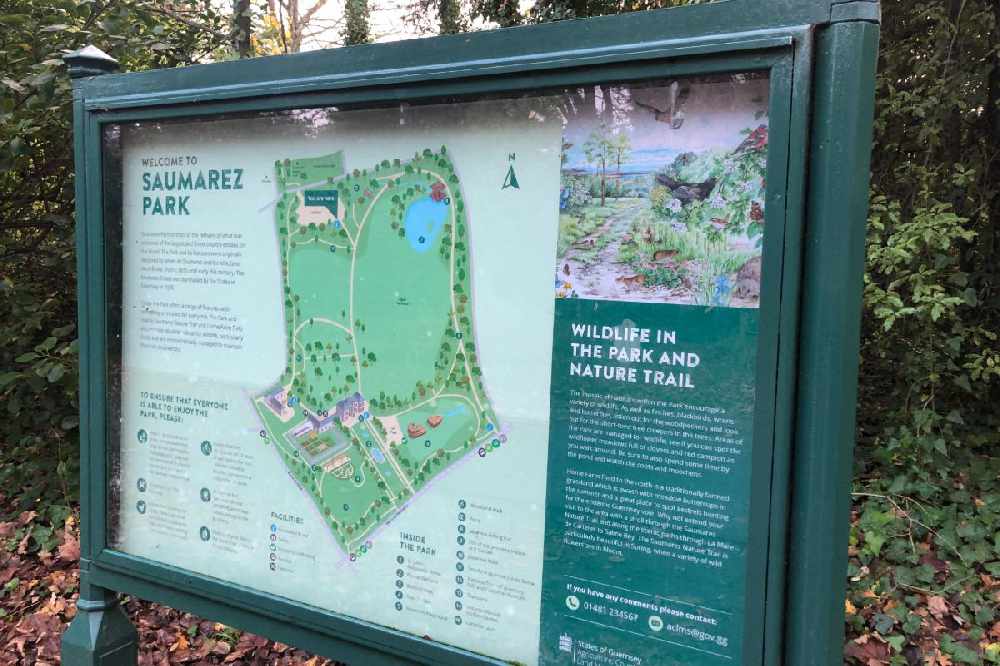 A 'loose dangerous dog' has been killed by firearms officers after it attacked members of the public near a children's playground.
Three people suffered non-life threatening injuries and one dog was seriously hurt*.
Armed officers were sent out just before midday to deal with the dog, which was shot on advice from the States vet to prevent further risk and harm.
Saumarez Park - Incident

We deployed to Saumarez Park earlier today after multiple 999 calls about a loose dangerous dog.

Please read the attached for more information pic.twitter.com/rVxGFLDggn

— Guernsey Police (@GuernseyPolice) November 28, 2019
Police are investigating what happened and have paid tribute to those who restrained the Staffordshire Bull Terrier while emergency services were en-route to prevent further injury.
*Guernsey Police initially reported that 5 people and 2 dogs were hurt. The story has been updated following further information from the force.