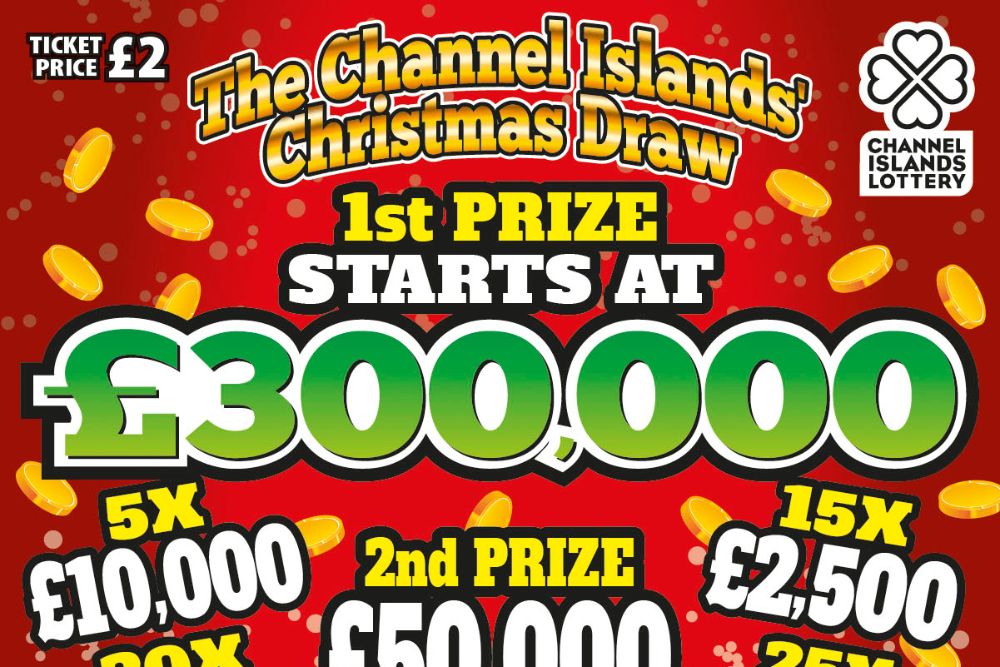 Tickets for the Channel Islands Christmas lottery have been reduced to £2 each in a bid to boost sales.
They were increased to £3 in 2018, but fewer were sold last year.
Nearly three quarters (73%) of islanders asked about their ticket-buying habits said they wanted the lower price reinstated.
Organisers have also decided to scrap the guaranteed million pounds jackpot.
Instead, the top prize will increase in line with sales as has happened in past years.
"Islanders felt the £3 ticket price was too high, and that the Christmas game should be capped at £2 a ticket. In addition, instead of starting with a guaranteed £1 million first prize, the top prize will increase as sales rise, as in previous years.
These changes reflect the feedback we received from islanders who took part in the survey. We hope that in light of this, and the challenges faced by the community and the charity sector this year, these decisions are well received by our players." - Jon Taylor, Senior Lottery Officer.
3382 Channel Islanders took part in an independent survey following a fall in sales for the 2019 Christmas Draw.
All proceeds from the draw are distributed to local charities.
The 2020 Christmas lottery launched on 1 October with a guaranteed top prize of £300,000.
The winning tickets will be drawn on 17 December.