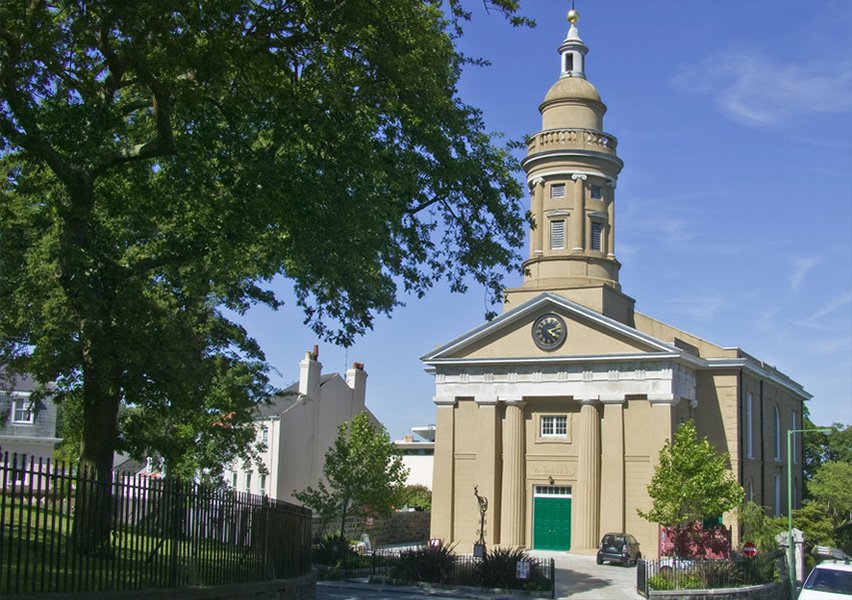 Low ticket sales have led to high profile cancellations at St James.
Two world class acts at St James Concert Hall will be cancelled unless a sponsor can be found or more tickets are sold. The Maxwell Quartet and Warwick Piano Trio were set to perform later this month.
The expense of bringing the acts to Guernsey is not being offset by ticket sales and it is inevitable that they will now be cancelled.
Organisers at St James believes it's in part down to booking habits in the island. Pianist Pavel Kolesnikov and violinist Aleksey Semenko have both in the past played to sold out shows in Carnegie Hall and Wigmore Hall; however, in Guernsey they each sold just over 50 tickets for their performances.
The Executive Director of St James, Jon Bisson, has released the following statement:
"The name St James is synonymous with quality performances of all genres and we are particularly proud of our classical offering. We have hosted some of the world's most inspiring performers and we want to be able to continue to do so. Unfortunately, audiences for classical music are dwindling and we can no longer afford to make losses on these events.
It is no secret that St James has been financially stricken and from the outset my mission has been to turn this around whilst honouring and respecting the values the Founders of St James instilled in the business. It is therefore with a heavy heart that we find ourselves in this position. We know that people do not want to see a demise in the classical performances, but sadly people do not support this notion by attending the events. We have now reached a critical juncture where people must support it or lose it.
Ticket sales need to more than triple for these events to take place. This is not an impossible task as we know that the audience is out there. Certainly, many voices were heard when the idea that classical might not continue was a concern a couple of years ago. Dare I say Guernsey audiences are generally lethargic and expect that these types of events will always be available to them. Sadly, this is no longer the case."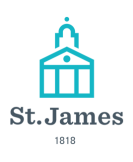 The Maxwell Quartet and Warwick Piano trio are playing on the 10th October and 23rd October respectively, you can get tickets by calling 711360.