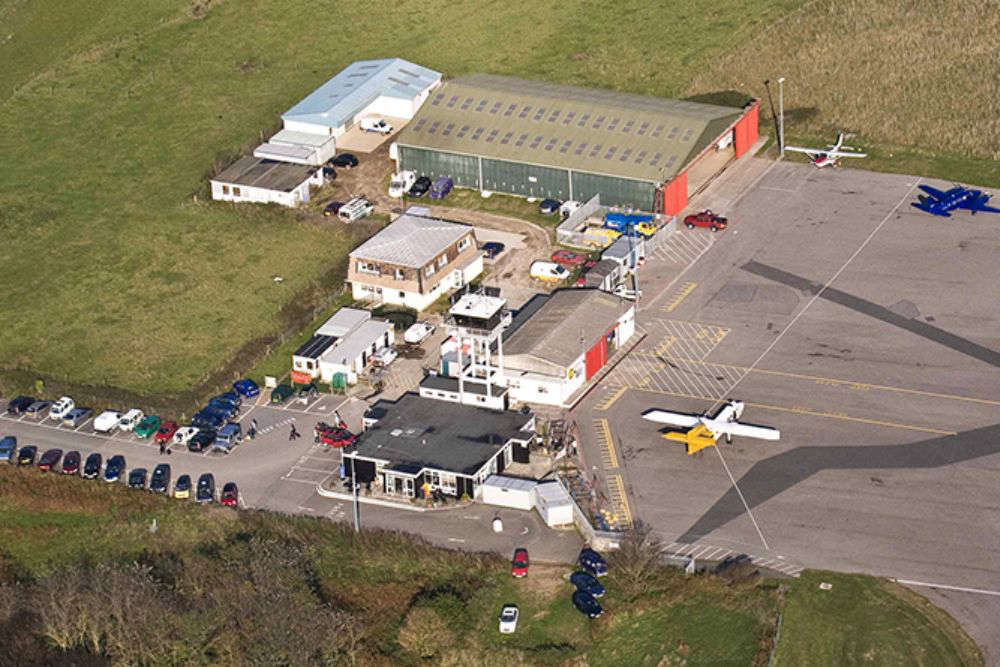 The States of Alderney says its working to introduce a more 'robust, resilient and sustainable' air service for the island.
It's after Aurigny had to charter ferries to transport passengers to Guernsey and lay on extra flights to Southampton after technical problems with its Dornier aircraft.
Aurigny has tried to charter a replacement Twin Otter plane to cover flights between Guernsey and Alderney, but there isn't one available.
The airline only has two permanent planes to serve the route - with the States of Alderney saying a third would cost more than they can afford under its Public Service Obligation contract with Aurigny.
The States says it appreciates there are difficulties in providing a reliable service with just two planes, but overall the Dornier 228 NG aircraft have been 'very reliable' since they were introduced.
In a statement, the island's government says it is prepared to carry out 'major work' on Alderney's runway and other 'tired infrastructure' to offer a more reliable service in future:
"While it is no comfort to disrupted passengers in the short term, Alderney is working very closely with the authorities in Guernsey, and with Aurigny to develop a far more robust, resilient and sustainable air service for the island.
This involves major work at Alderney Airport on both the runway and the airport's rather tired infrastructure.
Work is advanced on the options that may be available, and we very much hope that very soon we will be able to move towards more sustainable and resilient air services."