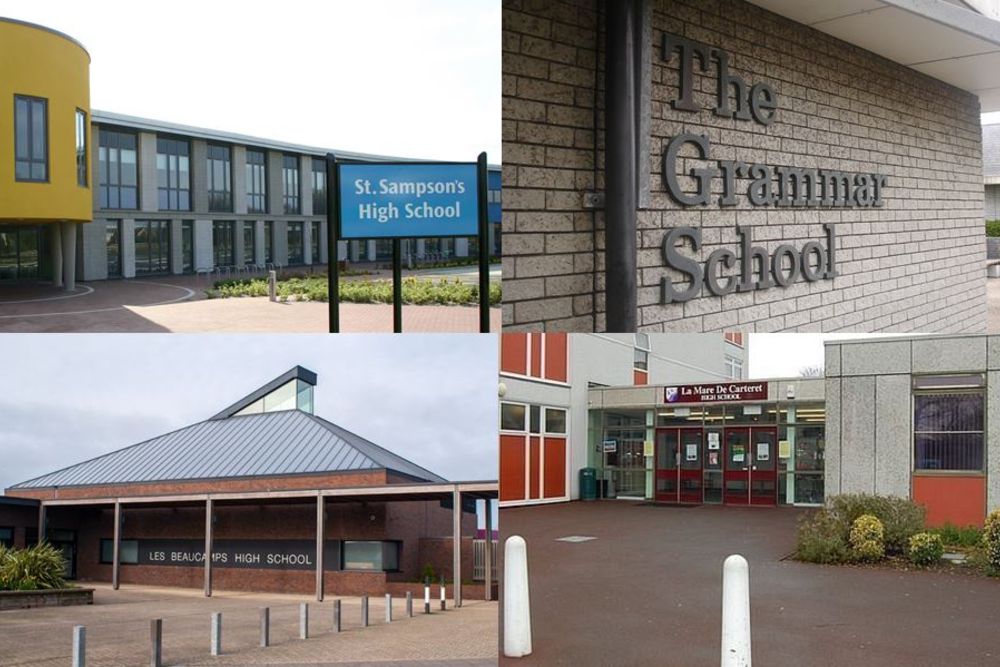 Students and staff in secondary schools must wear face coverings in communal areas from 30 November.
Staff in primary schools and post-16 students have to do the same.
The States of Guernsey says it's to try and increase protection in the run-up to Christmas - and because many students have decided not to wear a mask when it was strongly recommended.
They must be worn where distancing is not possible, so they're not expected to be worn in classrooms.
They are required on school transport, but no child will be stopped from travelling if they don't have one.
Parents and carers are still being asked to wear a face-covering when on school grounds.
For those who can't wear one, lanyards and exception cards can be issued.
"We're grateful to the many secondary and post-16 students, staff across all settings, parents and carers who have been proactive in wearing face coverings in recent weeks. There has been though a noticeable lack of consistency amongst secondary students as a collective and staff across all our schools, so we have decided to strengthen our policy position on this.
"We know that face coverings are just one of the protective measures in place in education settings to reduce risk of transmission, but it's important that we are all as vigilant as possible, especially in the run-up to Christmas, as we seek to continue living responsibly with Covid-19 with as little disruption as possible.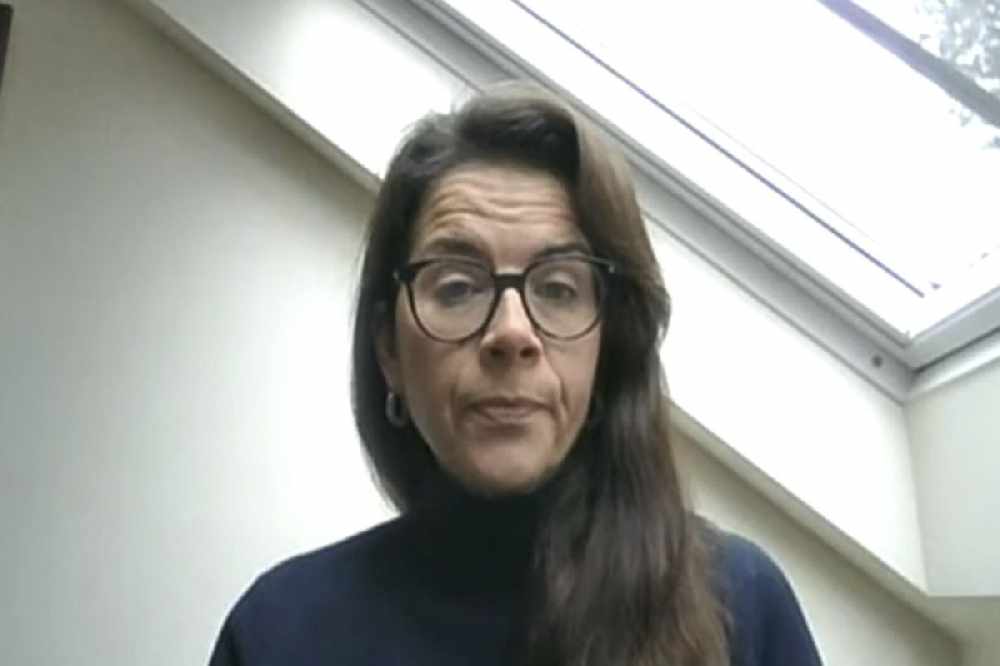 "We know that the situation at the moment is difficult, but we appeal to our students and staff to do their bit and lend their support and whilst no student will be excluded if they refuse to wear a face covering, our expectation is that the policy will be followed by all who it applies to in the same way as any other school rule and staff will do their best to enforce it proportionately.
"As a community we have shown that we can work as GuernseyTogether throughout the pandemic and I want to thank students, staff, parents and carers in advance as I'm sure that all will pull together in support." - Deputy Andrea Dudley-Owen, President of the Committee for Education, Sport and Culture.
The NASUWT called for mandatory face coverings in all areas of schools, but Deputy Dudley-Owen said it felt entirely disproportionate to the risk and data.
Masks are mandatory in shops and on public transport in Guernsey from 1 December, in response to news of the Omicron variant.
All fully vaccinated arrivals from outside the Common Travel Area in the last 10 days will have to take a PCR test and isolate until getting a negative result.
Everyone coming into Guernsey from the Common Travel Area will have to pay £25 for a pack of lateral flow kits and take them over the following ten days.
Any close contacts of a confirmed or suspected case of the new variant will have to self-isolate for ten days, regardless of age or vaccine status.
No cases of Omicron have been found in the island so far.