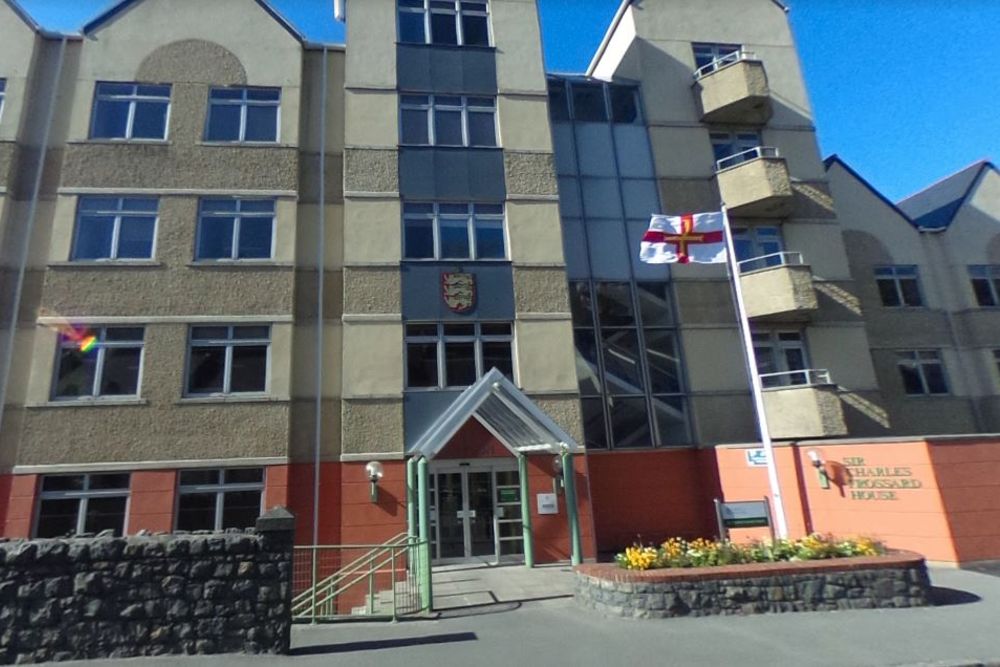 Visitor to Guernsey's public buildings are being told they 'must wear a face covering'.
The States has introduced the policy following an open letter from the Chief Minister warning that mask-wearing could be made mandatory again.
Deputy Peter Ferbrache said the reintroduction of legislation is being considered and will be discussed again by the Civil Contingencies Authority at its next meeting on Tuesday (16 November).
It is because of rising Covid-19 infection rates in the Bailiwick.
"Some Islanders have actually asked us to go that step further and make the use of face coverings mandatory, that way everyone knows what they're meant to do. But we don't believe it's the job of government to legislate how everyone lives their day to day lives – at least, not unless we absolutely have to in order to protect the health and wellbeing and freedoms of others". - Deputy Peter Ferbrache.
The Chief Minister said the public service would 'lead by example;
"One step we are taking from today is to emphasise to all public sector employees in all States buildings, and customers visiting or attending meetings in a public building, that they should observe the guidance and use face coverings at all times and in all settings where they are strongly recommended. If we want to encourage the community to adopt these measures, the States needs to lead by example."
Masks are now mandatory at Guernsey's ports, and all adults going into schools and educational settings are being asked to wear a face covering.
In addition, signs have been placed at the entrances to all government buildings, and reception staff have been asked to monitor that people entering the building are wearing a mask, unless they are exempt.
Masks will be supplied to those who do not have one.
Face coverings continue to be strongly advised in all other enclosed settings and places where social distancing is not possible.
"Not all public buildings will apply the guidance in exactly the same way as different buildings provide different services. Some buildings like Beau Sejour, the Performing Arts Centre and Guernsey Museum provide a mix of services, some of which mean it is not possible to wear a face covering at all times. In these buildings, customers should wear a face covering wherever it is possible and reasonable to do so, and particularly where they will be in crowded spaces (including in theatres), where social distancing is not possible or where ventilation is poor." - States of Guernsey.
In light of the recent States of Guernsey announcement, we kindly request that all users of our centre wear a face covering to help keep our community safe.

Thank you pic.twitter.com/W0wHTWIjhD

— Beau Sejour (@BeauSejourGSY) November 13, 2021