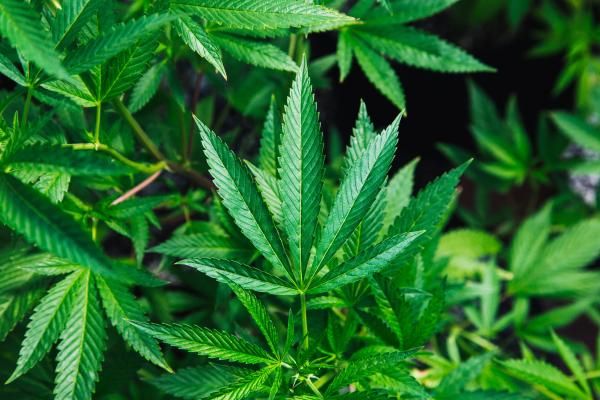 Guernsey is on the cusp of capitalising on the growing medicinal cannabis market.
The imminent arrival of a Memorandum of Understanding between Guernsey and the UK Home Office will be a major step forward, according to leading political and business figures.
It's ahead of a presentation about the UK industry by a Canadian company setting up production in the island.
Mounting patient demand, regulatory changes and growing evidence for the plants efficacy are said to be fuelling interest in the sector.
James Smith from 4C Labs says the showcase event is to 'dispel any myths' about the industry:
"I would love to see as many politicians as possible show up because I think it is very important that they understand the space, because good regulations make good business. Also, high-net-worth investors who are interested in this young industry that could prove to be very valuable to the island.
Mr Smith says Guernsey has 'an incredible opportunity' to be leaders in a market poised for rapid growth.
"There is a requirement for the Channel Islands and the Isle of Man to have a Memorandum of Understanding with the UK Home Office to have the approval for the potential trade of medical cannabis. I know the States of Guernsey have been working very hard at it and I believe that is imminent, and once that happens Guernsey will have an agreement where they can conduct trade."
Economic Development Committee President Deputy Neil Inder says the agreement will be hugely significant for the emerging industry. He says some people may misunderstand the regulatory challenges producers will have to face:
"It really isn't 'stick a plant in the ground, pick some fruit and ship it to the UK' like it was in the old days with tomatoes. It's a very serious business with very strict controls, very strict tracking and tracing and protocols."
We now are at the point of delivering that MoU which is so important for the development of that industry.
They can start putting seeds in the ground once the MoU is in place and the licences have been issued. They know now that they have got certainty and Guernsey is taking this seriously."