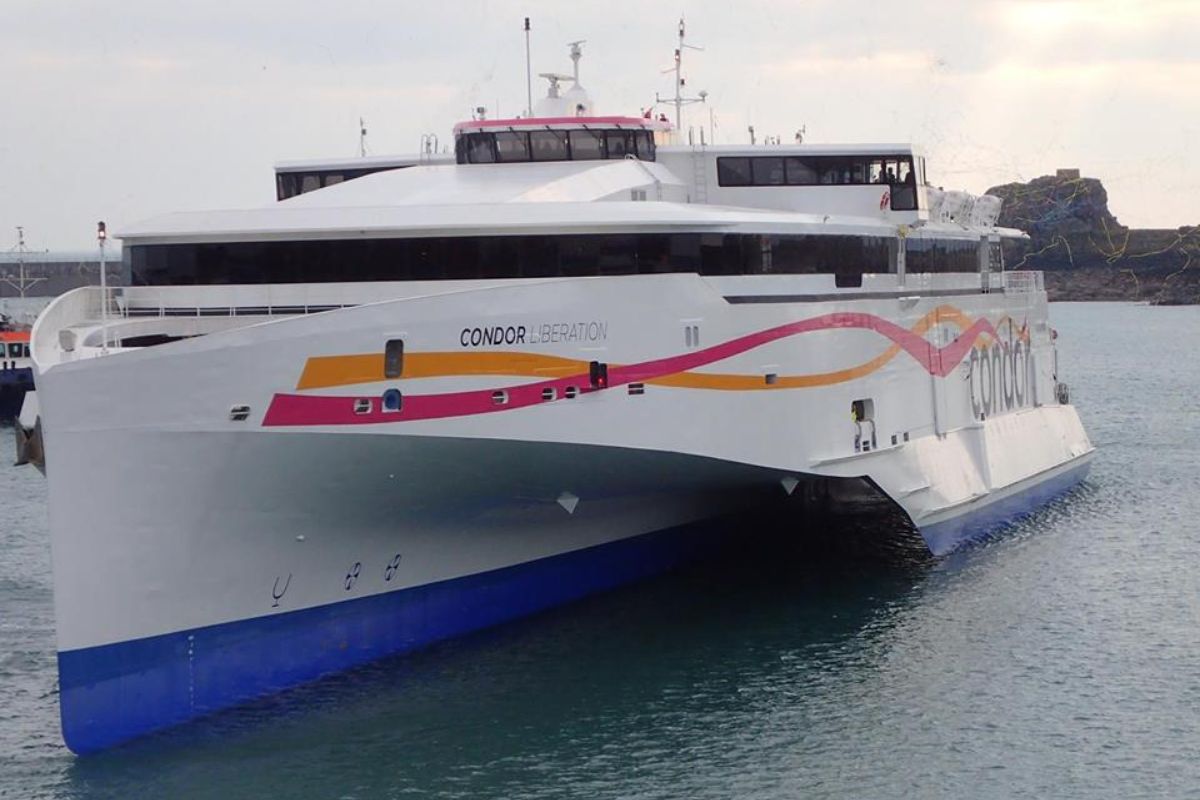 Condor is hoping to start high-speed passenger sailings again from Friday 21 May.
That is only if travel and quarantine restrictions in the UK, France, and Channel Islands are relaxed by then.
Liberation and Rapide sailings to Poole and St Malo were cancelled last December because of the pandemic and the restrictions in place.
This news follows the roadmap to recovery announcement from Boris Johnson, which included the hope that international travel could resume from 17 May at the earliest.
"We are absolutely committed to a resumption in passenger services and the recent surge in interest following the British government's announcement last week has given us cause for optimism.
"Any restart does, though, require an agreement on border opening and currently there is no certainty when any easing of such controls will be possible." - Elwyn Dop, Condor's Operations Director.
A Jersey roadmap, including news on plans to ease Jersey's border restrictions, is due to be unveiled before the end of this week.
The Commodore Clipper will carry on running daily trips between the Channel Islands and Portsmouth, as well as the fortnightly round trips to St Malo.
Condor says it will contact passengers planned to travel with them before 21 May.