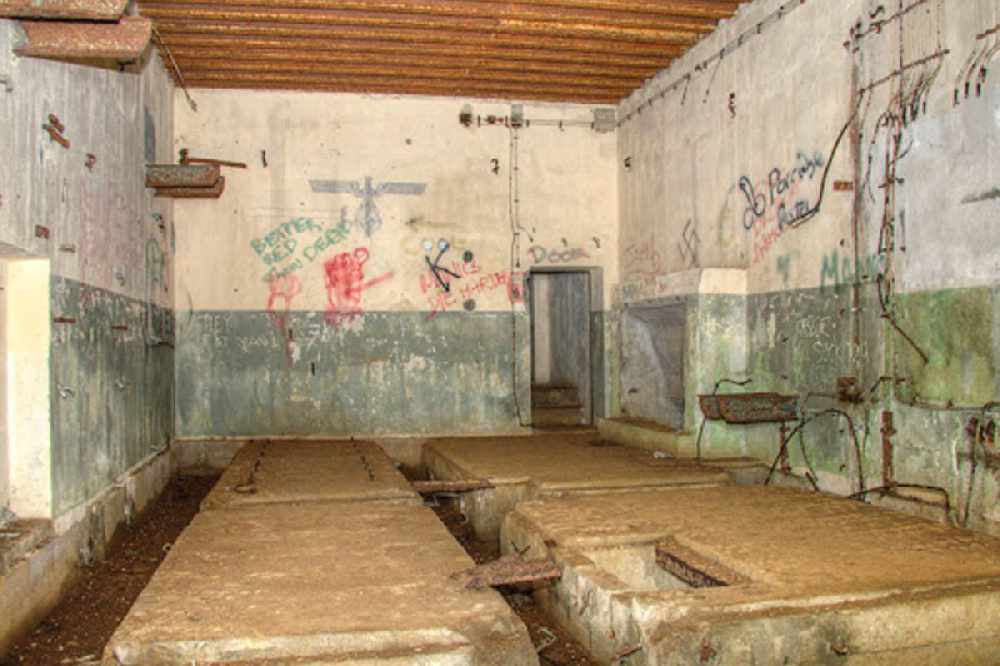 A significant part of Hitler's Atlantic Wall opens to the public this Saturday.
Mirus is the largest batterie in the Channel Islands and housed massive 30.5cm naval guns.
During the German Occupation of the Channel Islands in the Second World War, Adolf Hitler feared that the British would try to quickly regain Guernsey and Alderney - so the islands were strongly fortified.
One of the heavy gun batteries in Guernsey was Battery Mirus. It was ready for operation by 1942 with its four guns.
Festung Guernsey is opening it to the public on Saturday (15 August) between 2-5pm with experts on hand to explain its main features.
The site is not normally accessible, so it will be a rare opportunity to step inside a key part of Guernsey's wartime history and see the restoration work that is in progress.
Festung Guernsey's aim is to make available to the public examples of the most important fortifications built in Guernsey by the German occupying forces.
Entry is free but donations are being welcomed towards the ongoing work.
Parking will be available at Le Houguette School and the bunker signposted from there.