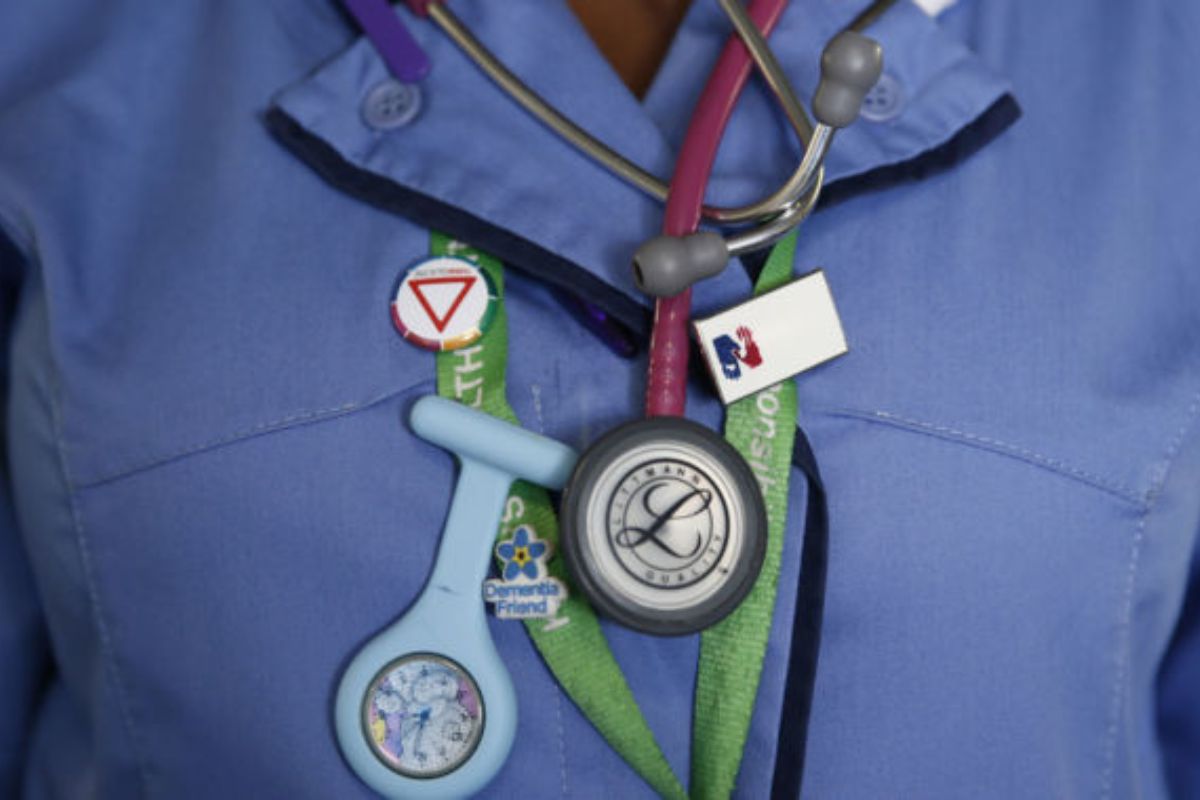 Guernsey's Royal College of Midwives and Prospect unions have accepted a three year pay deal, with a government pledge to review pay-parity.
It follows a further ballot of of members.
The Royal College of Nursing and Unite accepted the terms earlier this month.
Nurses had previously rejected the pay offer and said they would be prepared to take industrial action, with unhappy they continue to be paid less than civil service staff.
It's for 5% percent for 2022, plus a one off £500 pound payment, 7% for 2023, and 1% below this June's inflation for 2024, plus a promise from P&R to review the gap between nurses pay and other States staff groups.
The senior States committee will work to define pay equity, identify the pay gap and 'determine what is feasible'.
A statement from Deputy Industrial Disputes Officer Kate Brown said:
"The Policy & Resources Committee and Unions representing Agenda for Change employees are pleased to confirm the pay award has now been accepted. This follows further ballots/surveys by Prospect and the RCM. We expect this to be very welcome news for employees, bringing the ongoing uncertainty to an end and ensuring they will receive a deserved pay increase, which recognises the incredibly important contribution made by the people working in health and social care services."
The pay dispute involving teachers in Guernsey is going to tribunal with an outcome expected in April.