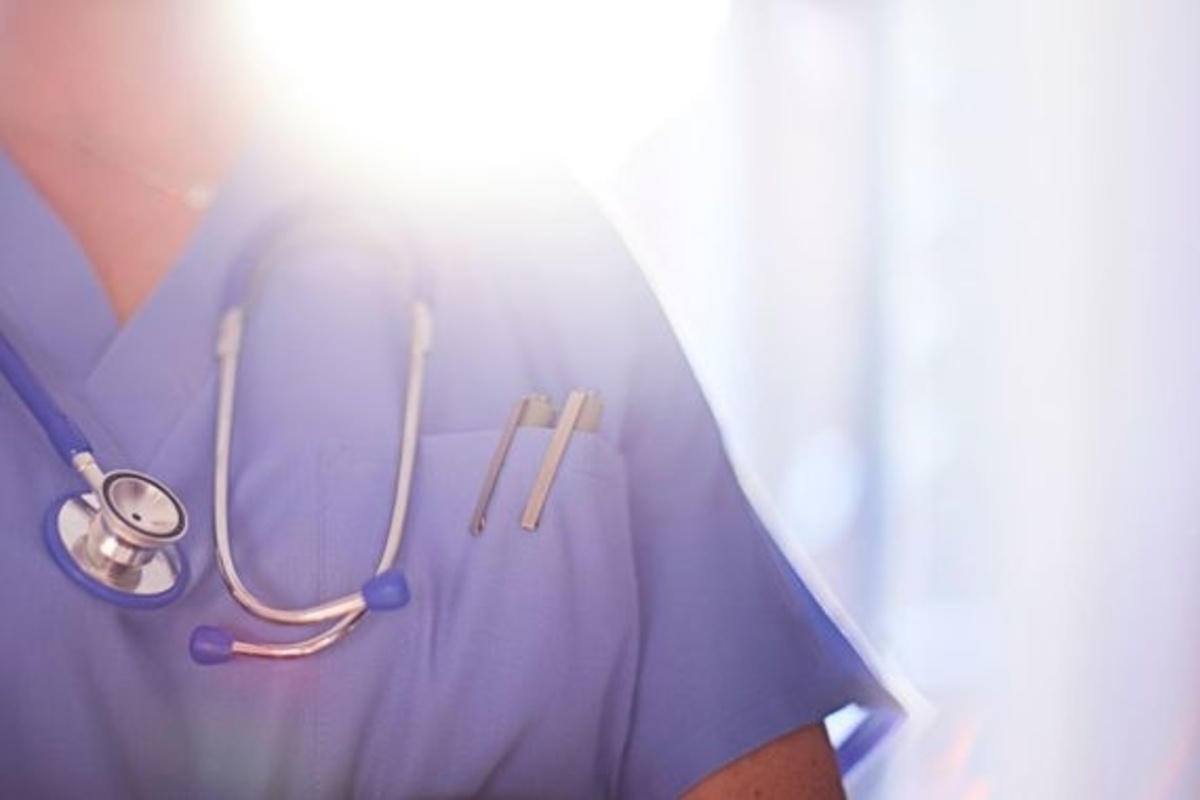 Guernsey's nurses have rejected the States' pay offer and say they are prepared to take industrial action.
The Royal College of Nursing has balloted its members on the three-year deal offered by the States.
65.2% of members took part in the vote, and the union says the majority rejected it.
It says nurses also voted 'yes' to being prepared to take industrial action, short of a strike. That could include withdrawing goodwill and working to rule.
Last month the States proposed a 5% pay rise plus a £500 one-off payment in 2022, which would have been added to all nurses' pay, across all grades.
For 2023, the offer is a rise equivalent to RPIX on 30 June 2022 (7.0%), and for 2024 it would be equivalent to 1% below the RPIX of 30 June 2023.
The RCN recommended its members reject this offer.
Sarah Johnston, RCN Operational Manager says it undervalues the work of the nurses, who continue to be paid less than their Civil Service peers.
She says the results of the ballot send a clear message:
"It shows the States that our members are not happy with the pay offer that's been made, that we should have an improved offer, and I think it sends a message that our members feel very strongly about this, at this time.
She added that industrial action could become necessary, for nurses' concerns to be taken seriously.
Nurses will often work through their breaks, will work extra hours and cover shifts that aren't covered because wards are short because they want to make sure that our patients are well looked after. But that relies on nurses' goodwill, and if it comes to it then nurses could withdraw that labour and just work to the terms of their contract.
We want the States to get around the table and talk to us, we want to explain what we think is a reasonable offer, we want t have a conversation around the offer that they've put forward, and our nurses just want to be heard."