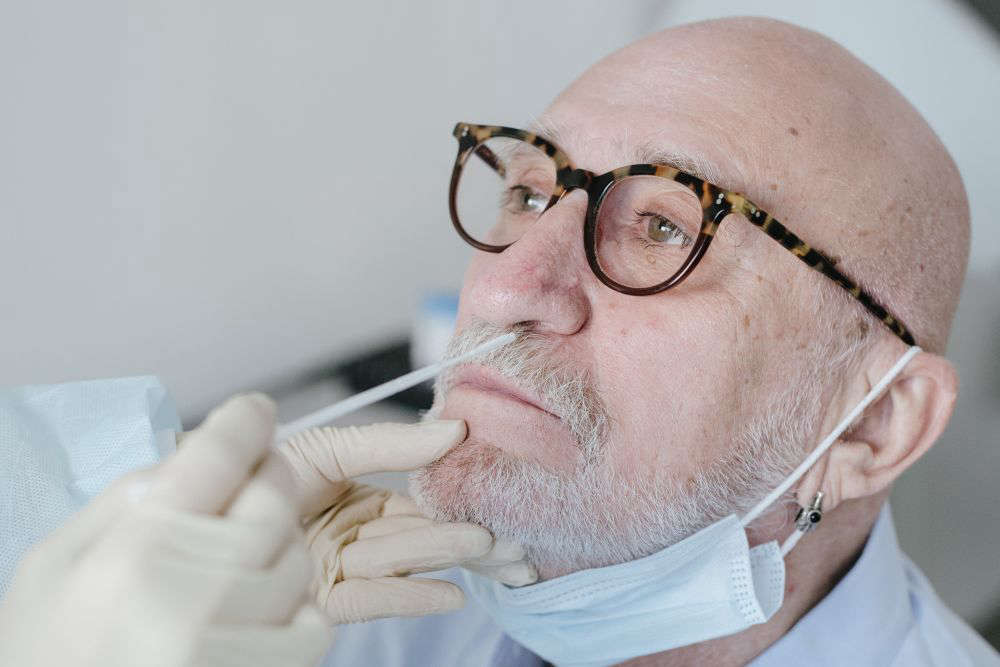 PCR tests to confirm you've got Covid-19 are being withdrawn in Guernsey because lab services are so stretched.
The Health department is asking islanders to rely on the results of their own lateral flow tests.
The decision has been made to help manage capacity at the Pathology lab and hospital testing facility.
A similar move was made just after Christmas. Confirmatory PCRs were reintroduced on 20 January, but HSC says they are no longer possible again during the current wave of infections.
This week's figures show there are more than 2,500 known active infections, with more than 2,000 people diagnosed with the virus in previous seven day period.
It means the States can no longer provide a certificate of recovery to anyone wanting one, though it says the number of people requesting the document was 'low'.
PCR tests will still be available 'for the time being' to anyone who has symptoms but tests negative on a LFT.
"In such cases people can call 01481 220001/220002 or complete the online referral form at https://www.gov.gg/covidnotification to book a PCR
test."
Covid measures, including mask-wearing and classroom bubbles, have been reintroduced in Guernsey's schools from today (17 March) because of rocketing case numbers.
Meanwhile, islanders have been asked to voluntarily resume mask-wearing in indoor public places, and to work from home if they can.
Face-coverings are required again at Guernsey Airport.
From tomorrow (17/03/2022) until further notice, users of the passenger terminal will be required to wear a face covering. If you are unable to wear a covering then you will need to have an exemption certificate. pic.twitter.com/nB5b59UADX

— Guernsey Airport ✈ (@GuernseyAirport) March 16, 2022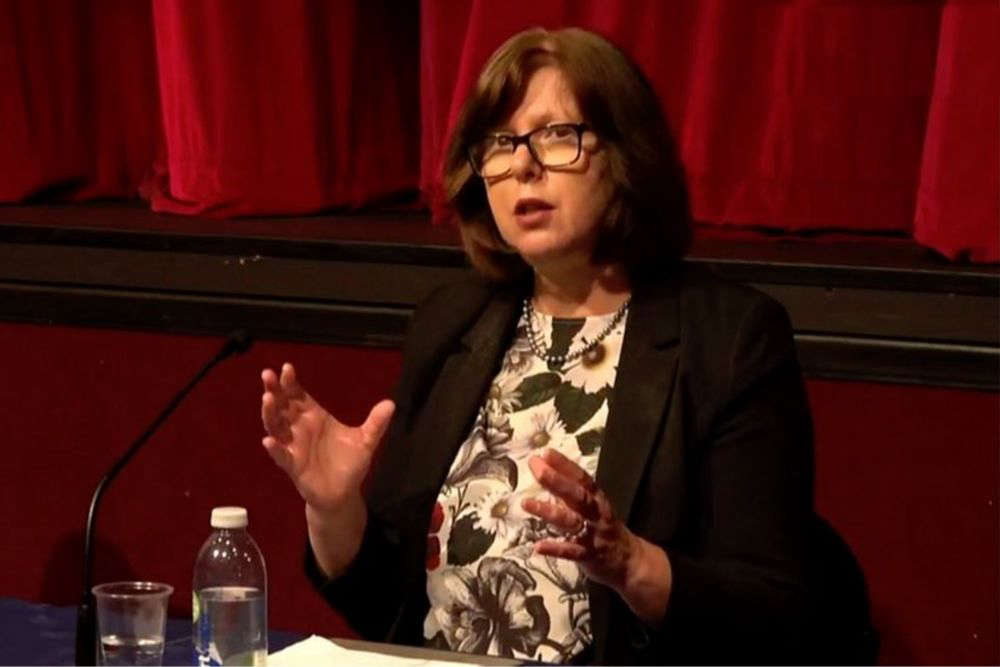 Dr Nicola Brink
The Director of Public Health is asking the community to take sensible precautions to protect services and front-line staff.
Guernsey removed all coronavirus rules, including mandatory self-isolation on 17 February - becoming the first place in the British Isles to do so.
"We need to wear face-coverings in enclosed spaces, make sure as far as possible that any room is well-ventilated with windows open, and particularly stay at home if you test positive.
We've unfortunately had some reports of people being told to come into work if they are Covid positive. That is only going to worsen the situation."
A new programme of Covid booster jabs will get underway soon.
"The spring booster campaign will focus on the 75 and overs as well as the vulnerable groups. That is in line with JCVI recommendations. We anticipate having a further booster campaign later on in the year, but exactly who will be in that group, we are not sure yet." - Dr Nicola Brink.