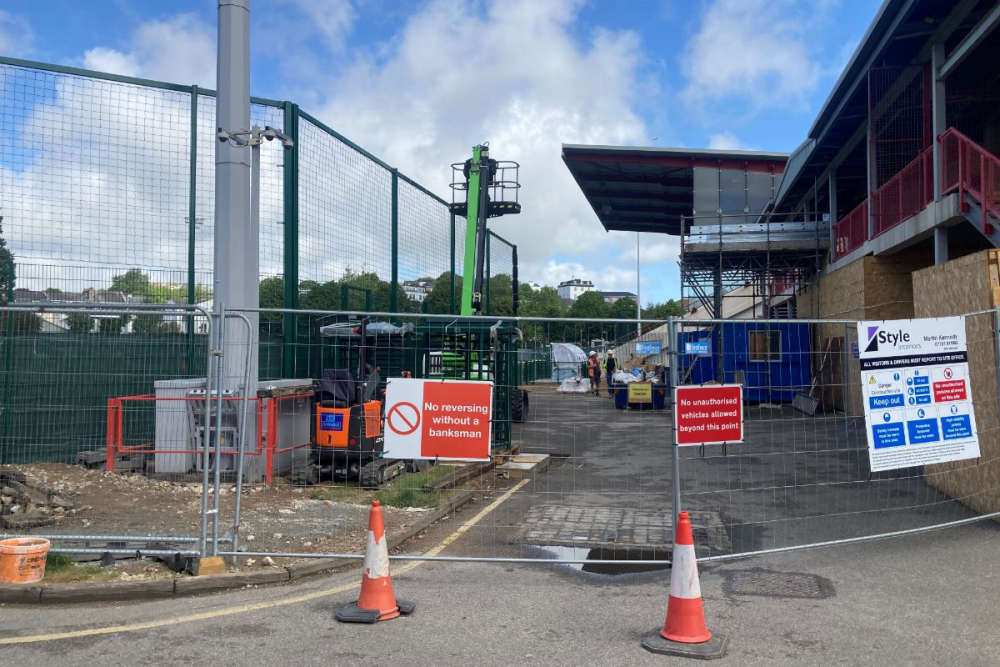 Jersey FA have confirmed a reduced capacity of 1800 for Saturday's Muratti final.
It follows talks on Wednesday (18 May) with the Fire Service because of ongoing work on pens either side of the dugouts at Springfield Stadium.
An upgrade to ensure Jersey Bulls can progress through the leagues began in February and was due to be completed last month but has been held up because of problems getting materials to the island.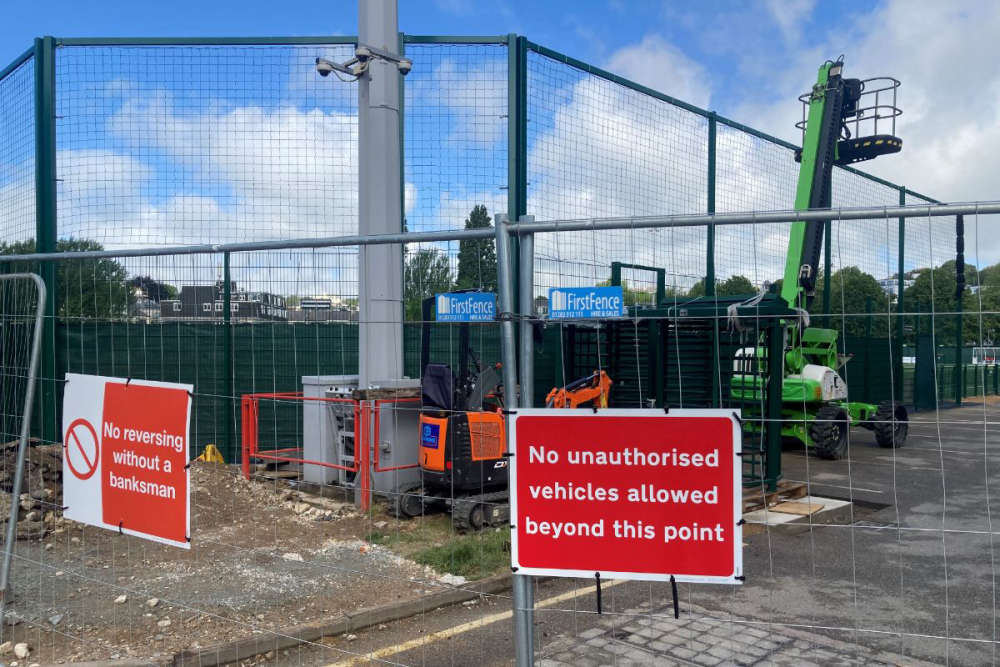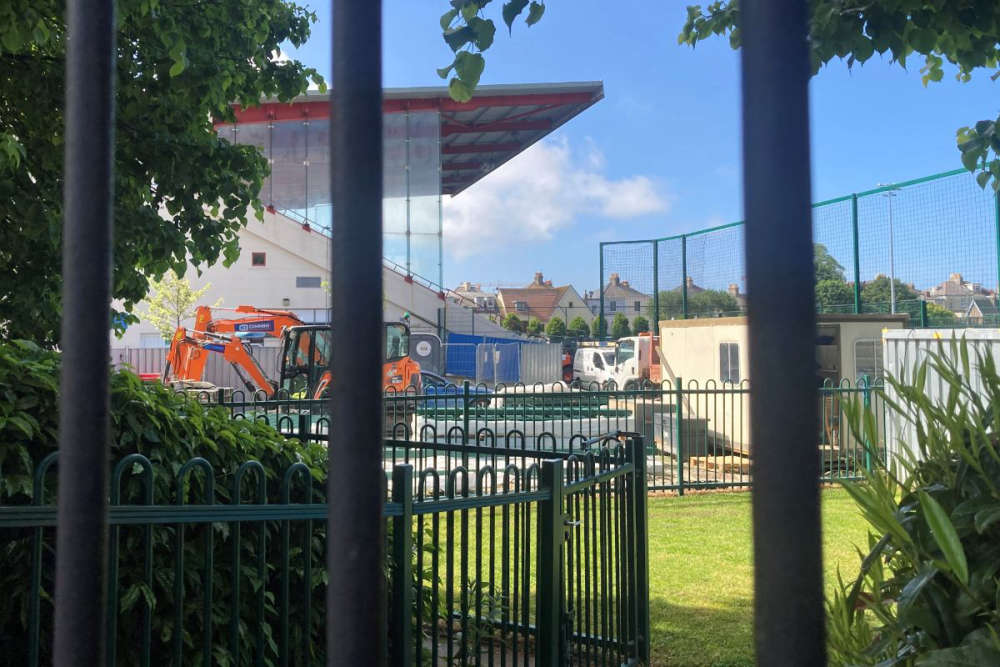 Around 700 fewer tickets will be available for the first Jersey v Guernsey contest since 2019.
The game is being live-streamed for those who can't attend.
As of Wednesday around 1200 tickets had been sold.
JFA CEO David Kennedy says he is expecting a last-minute rush, but has urged supporters to get their tickets in advance of this weekend's big game.
Jersey are current holders of the Muratti vase, but the fixture was not held in 2020 or 2021 because of the pandemic.
Visiting Guernsey fans have had their time in Jersey shortened after Jersey Police requested Condor Ferries push its sailing back by two hours amid concerns about disorder.
The Sarnians will arrive at 12.30pm ahead of a 2pm kick off.
The Jersey men's squad has been named by manager Martin Cassidy.
It doesn't feature star striker Sol Solomon, as he isn't eligible.
Squad
Euan Van der Vliet, Luke Campbell, Kamen Nafka, Jake Prince, Jonny Le Quesne, Adam Trotter, Fraser Barlow, Ruben Mendes, Jack Cannon, Joe Kilshaw, Lorne Bickley, Calvin Weir, James Queree, Sammy Sutcliffe, Piers Roche, Harry Curtis.
"All our players are looking forward to the match and we are ready for the challenge ahead. We are looking forward to hosting the Muratti Final after all the hassle everyone has been through over the past few years. It's great for the Channel Island football community to come and enjoy the biggest game of the season.
Guernsey have most of their players playing in Step 4, therefore if we can win again it will be another great achievement for us. We have a chance to make it four from the last five finals and we will do everything to make that happen." - Martin Cassidy.