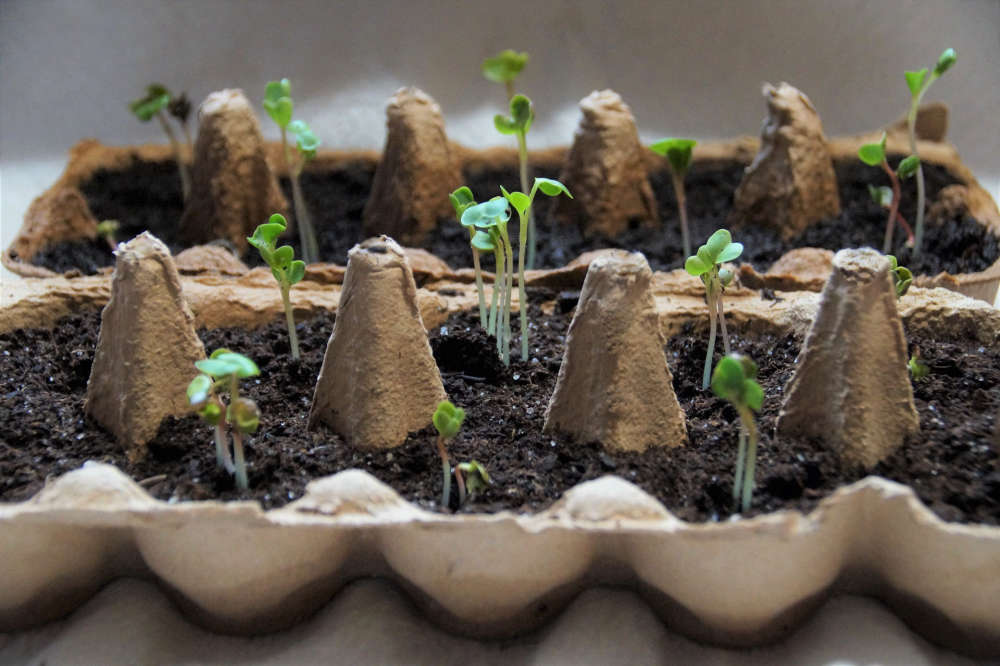 Islanders are being urged not to plant or compost mysterious seeds if they are delivered, unsolicited.
Seed packets have been arriving in letter boxes at addresses across the Bailiwick.
They are presumed to be among shipments reported in the US, Canada, New Zealand and Europe, which have raised bio-security concerns with officials.
The first report of these packets was back in 2020 but there now appears to be a new wave.
Plant material that arrives through the island's borders needs to be checked to ensure they are what they say they are, and comply with importation legislation.
Animal and plant health inspector Nigel Clark says anyone who receives a pack should avoid touching the seeds.
"The thing to do is not to open them. Ideally, what they should do is hand them into the analytical laboratory. That way we can actually figure out what's coming into the island, and we can determine the quantity of plant material coming in and determine what risk there is.
If you bring in plant material, you sow these seeds and they grow - there's a risk that you could be spreading quarantined disease in the island.
These are unsolicited packets of seeds, you don't know what's actually in the packets so it could be anything but you can't be sure."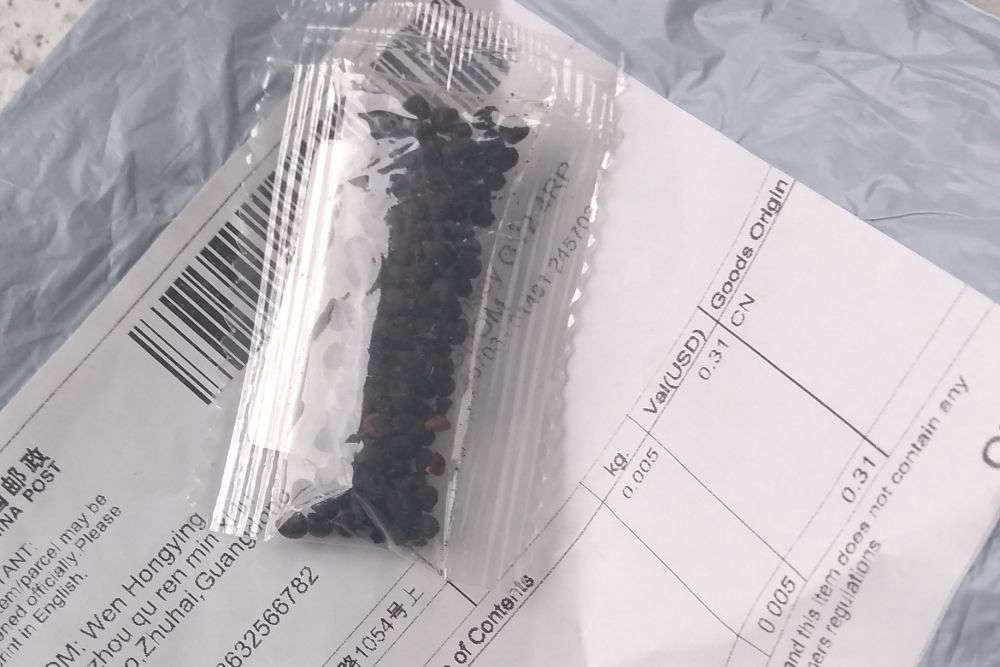 Packets like this one have been delivered across the Bailiwick.
States officials are also asking people not to compost the seeds in case they germinate.
A spokesperson says it is likely that the seeds are part of a 'brushing scam'.
This is where people are sent unexpected items by online sellers to create a 'transaction'. They can then write fake reviews to boost business.
Any seeds that arrive should be handed in to the police, the Guernsey Border Agency or the States' analytical laboratory in St Martins.