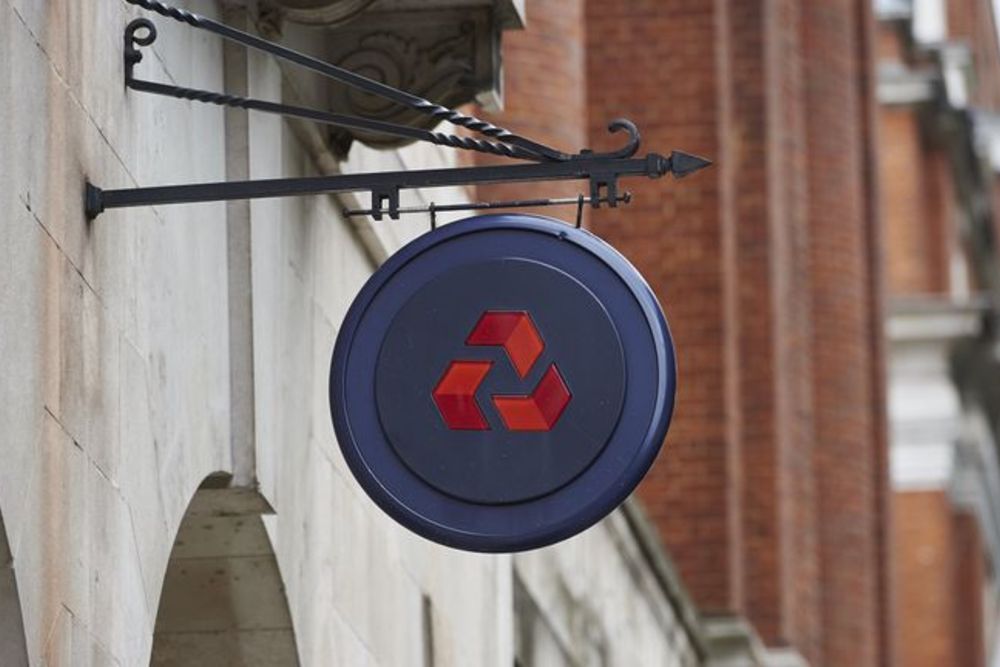 NatWest International has announced it is closing two branches in Guernsey.
It is shutting its Cobo and St Sampson's banks from 7th January 2021.
It's not clear how many jobs will be lost, but the bank has begun a process of inviting all staff to take voluntary redundancy.
Bosses say they need to 'more with the times' and invest more in digital services, as more customers are using online banking.
NatWest International says it will be working with colleagues and trade unions to support staff affected by the changes.
"In recent years we have seen significant changes in customer behaviour and more customers choosing digital for their everyday banking needs. We must rebalance investment between our branch network and our new digital network in recognition of the way customers wish to bank with us." - Andrew McLaughlin, CEO, RBS International.
The bank says Guernsey customers will still be able to visit its flagship St Peter Port branch or speak to staff via its local telephone banking centre.
NatWest has also announced the closure of two branches in Jersey.