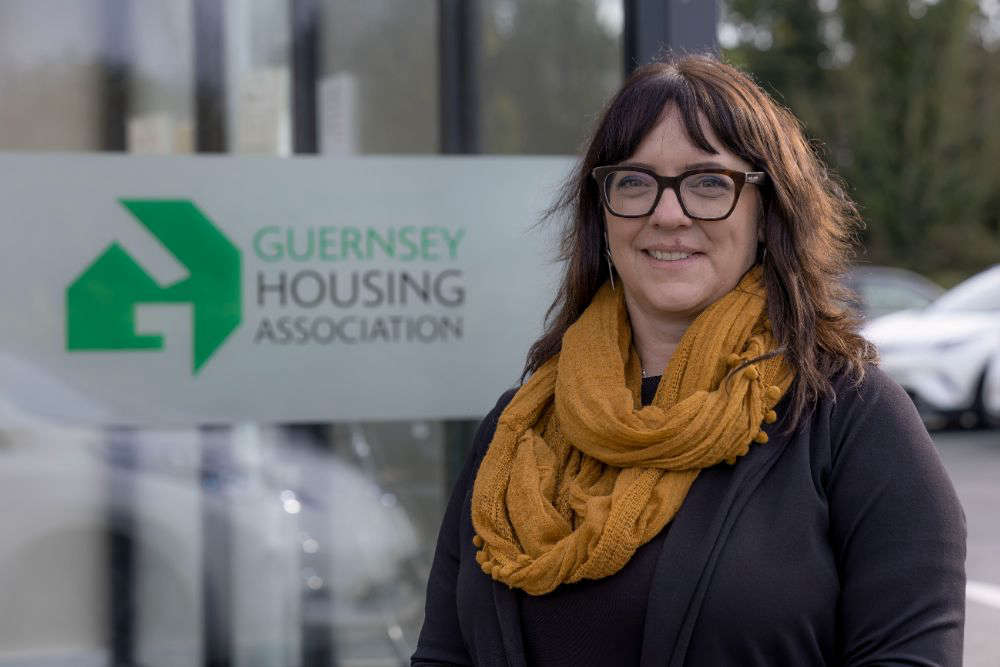 Victoria Slade will work alongside Steve Williams until his retirement, after 17 years heading up the GHA.
Ms Slade has been in the job in Guernsey for around two weeks and comes from a social housing organisation in South Wales.
She was CEO of the Cynon Taf Community Housing Group, responsible for nearly 2,000 properties in an area with significant deprivation.
She says she's committed to providing a quality service to the Guernsey Housing Association's residents:
"What Steve and the GHA have achieved is phenomenal, with highly efficient, well-built properties and a financially stable organisation."
"The GHA also has strong values, reinforcing my decision to take this important role."
"I firmly believe that housing provides a bedrock for life opportunities, improving people's outcomes, such as their education and health. Affordable housing can make a significant difference in many lives."
"My priorities are to further develop the GHA's relationship with our stakeholders whilst ensuring our properties remain in excellent condition and our tenants receive a great service."
Ms Slade says Guernsey has been welcoming:
"The scenery and history are amazing, and everyone is so friendly. However, I recognise that this wonderful island is facing housing challenges, and we will continue to work tirelessly to provide affordable housing for the community."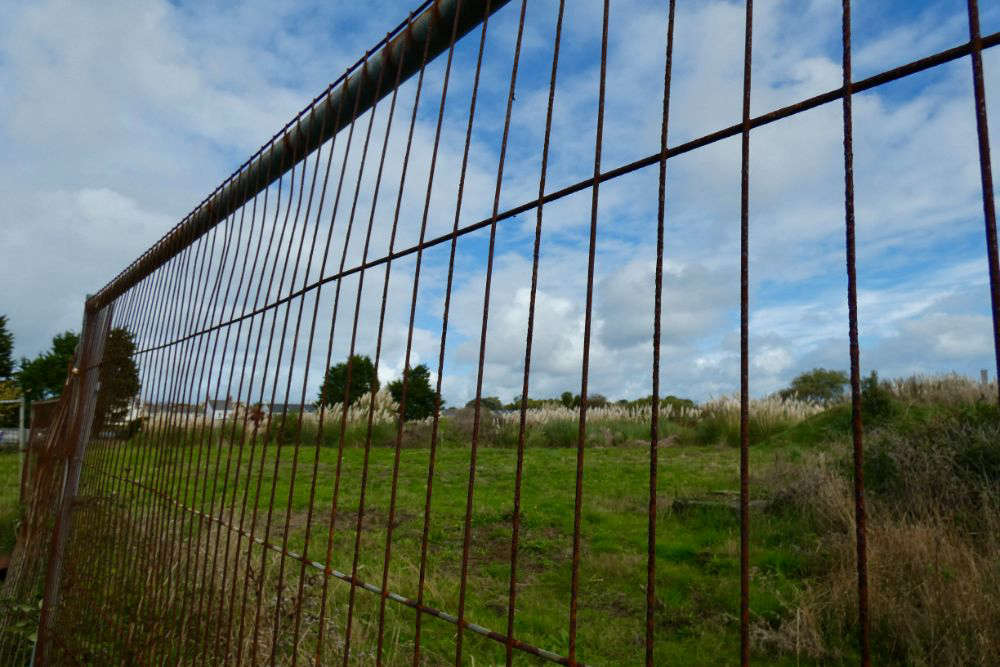 The GHA has several affordable housing developments in the pipeline, including the Fontaine Vinery, Parc le Lacheur and the Charroterie.
It is waiting for a report from Social Security on the possible transfer of all States Houses to its books.
Steve Williams retires in February 2023, after 17 years heading up the GHA.