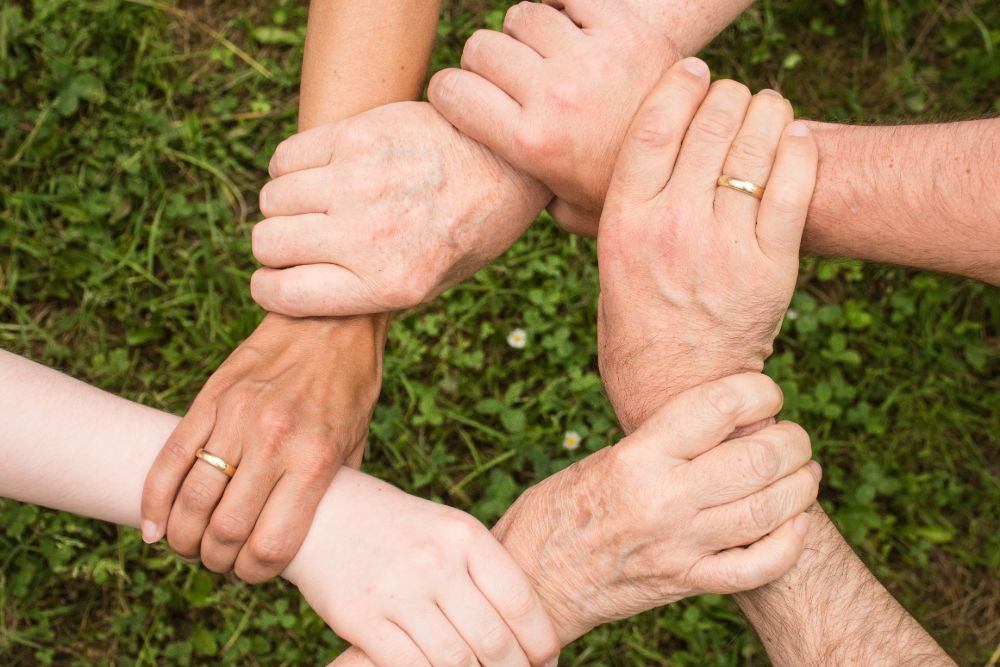 People who have been prevented from opening a bank account can now get help to do so thanks to a new project.
Guernsey Community Savings is a charity that arranges basic banking services for people such as former prisoners, those who've had debt problems or people who have been affected by personal crises that meant they were unable to open an account.
It's been a long process for its chairman Peter Neville, a former chairman of the Guernsey Financial Services Commission:
"I have been working on it with a group of stalwarts for the last four years. We arrange basic banking services for Guernsey residents who can't get a bank account in the normal way.
Our aim is to help anyone who is financially-excluded for whatever reason. We want to help them to take control of their lives, we encourage them to start saving and become full members of the community."
Mr Neville adds that as they take their first customers at their premises on Le Bordage and build up the network of agencies referring customers to Guernsey Community Savings, it's become apparent that they will need to review their initial assessment of the demand for the charity's services.
"As people find out what we doing - the fact that we've got this easy to use, low-cost money transmission system - they're saying 'are there other things you can do, can you develop your services?'"
Mary Herve, of Guernsey Caring for Ex-Offenders, says: "In this modern digital age which seems to be heading towards a cashless society, to be refused a bank account for any reason at all, discriminates against some of the most vulnerable and pushes them further towards the margins of society. Their feelings of rejection and worthlessness are reinforced. Guernsey Community Savings is telling them they are valued and worth caring about."