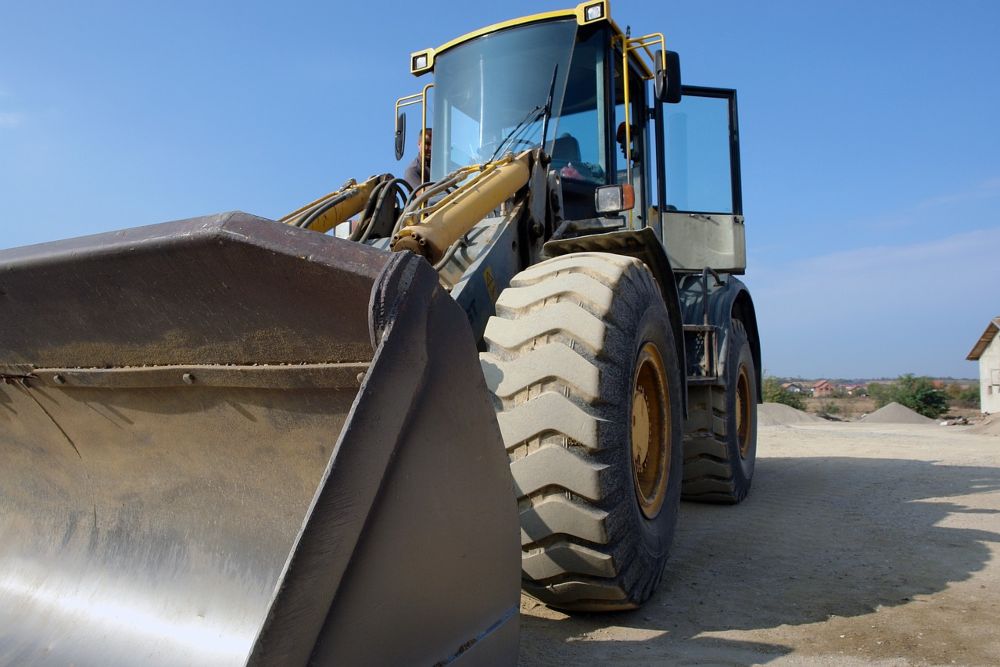 Deputy Lindsay de Sausmarez says it's binary choice between quarrying on the headland, or importing building materials. 
The Environment & Infrastructure Committee President's comments come ahead of next month's expected States decision on the potential use of Chouet.
The current quarry at Les Vardes is running out of stone, and so a replacement is needed.
Materials gathered at the quarry site are used for new buildings and paving roads.
Deputy Lindsay de Sausmarez says her preferred option would be to start the new quarry at Chouet and revisit the topic in five years time.
She says that with technological advancements, the amount of aggregate used locally could change dramatically.
"The decision is not as simple as should we mine Chouet or not. The decision is actually between continuing to quarry on island or moving to importation of aggregate. It's a binary choice between those two things, so it's a really difficult decision.
Things may change in terms of the construction industry and technology, and the need for aggregate. So we are recommending that we would look again before necessarily quarrying the whole of the headland."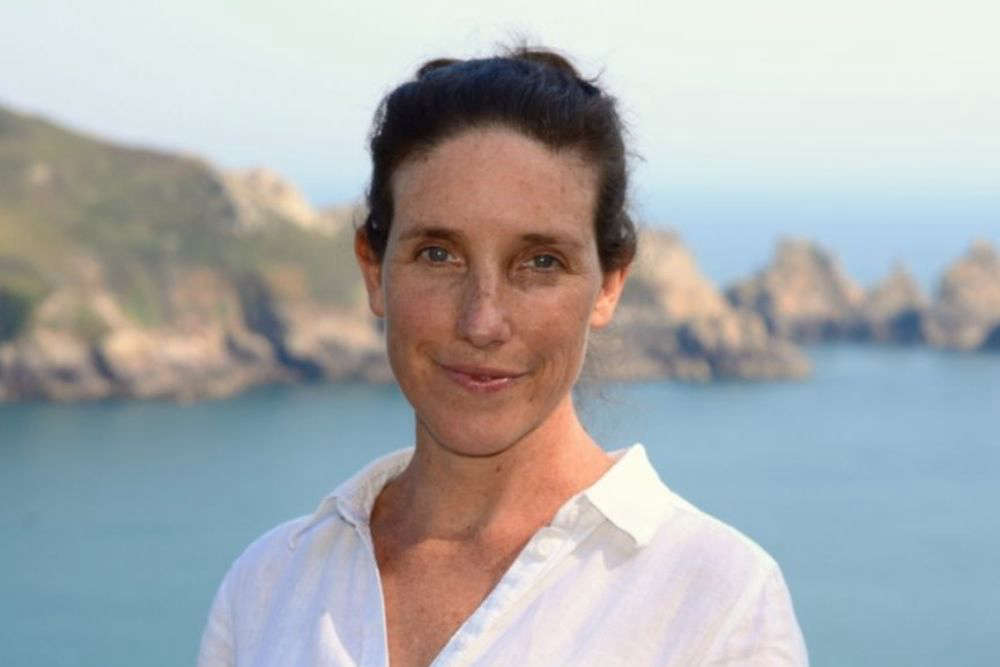 Credit: Lindsay de Sausmarez
If deputies decide to go down the route of importing building materials, Deputy De Sausmarez says it would mean the island would have to budget for bringing in aggregate at a cost to the taxpayer.
Businesses and islanders who live near the proposed site of the new quarry have raised concerns about the environmental impact and potential loss of habitats for wildlife.
Opinion on social media is divided:
Linzi: 'Chouet is such a beautiful part of the island, it's a shame we could lose it!'
Tony: 'It is all very well not being in favour, but it will be sited well out of the way and can't be any worse than the tip'
Samantha: 'Guernsey is a finite space, we can't keep taking sites away from nature and not expect some fall out.'
Karen lives close to the proposed site and says she has been told it will bring the value of her property down significantly, whereas Dave says 'Chouet is the best place for it.'