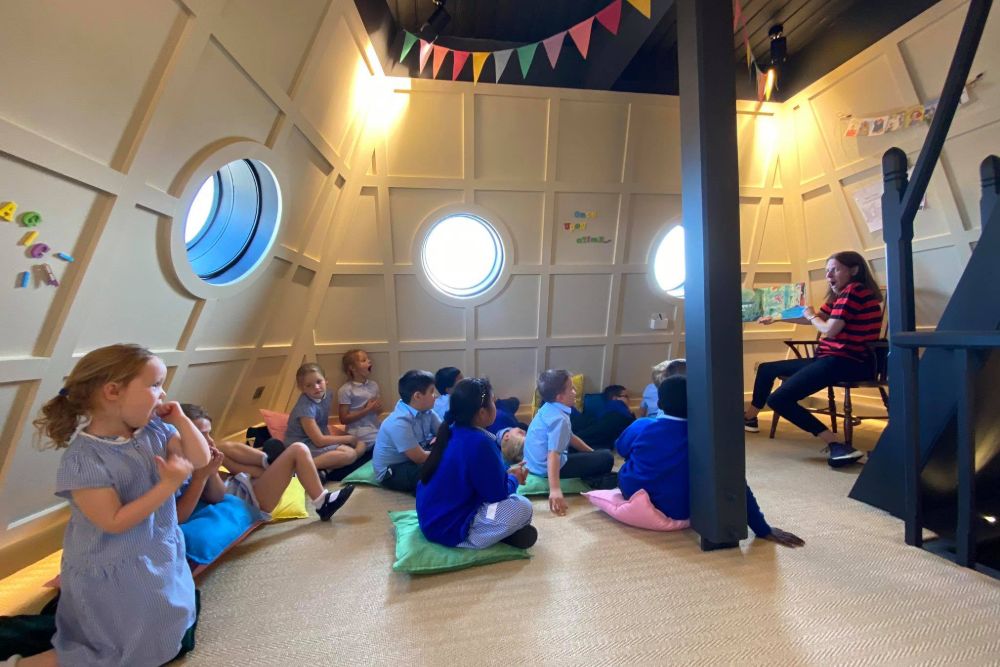 Magnetic walls that can be decorated with different themes are part of a revamp of the Story Tower at Guille-Allès Library.
The top of the historic building has been transformed to a magical storytelling space where children enjoy their favourite tales.
Atmospheric lighting has also been installed to improve the look and feel of the room.
The refurbishment has been partly paid for by the the Sarah Groves Foundation.
"The Story Tower has always been an exciting corner of the Library building and children love being taken up there on school visits, but previously it wasn't the most practical space. This refurbishment will allow us to integrate it more fully as a public area of the building so that children can experience lots more storytelling sessions in a really exciting and atmospheric environment." - Cornelia James, Children and Young People's Services Manager.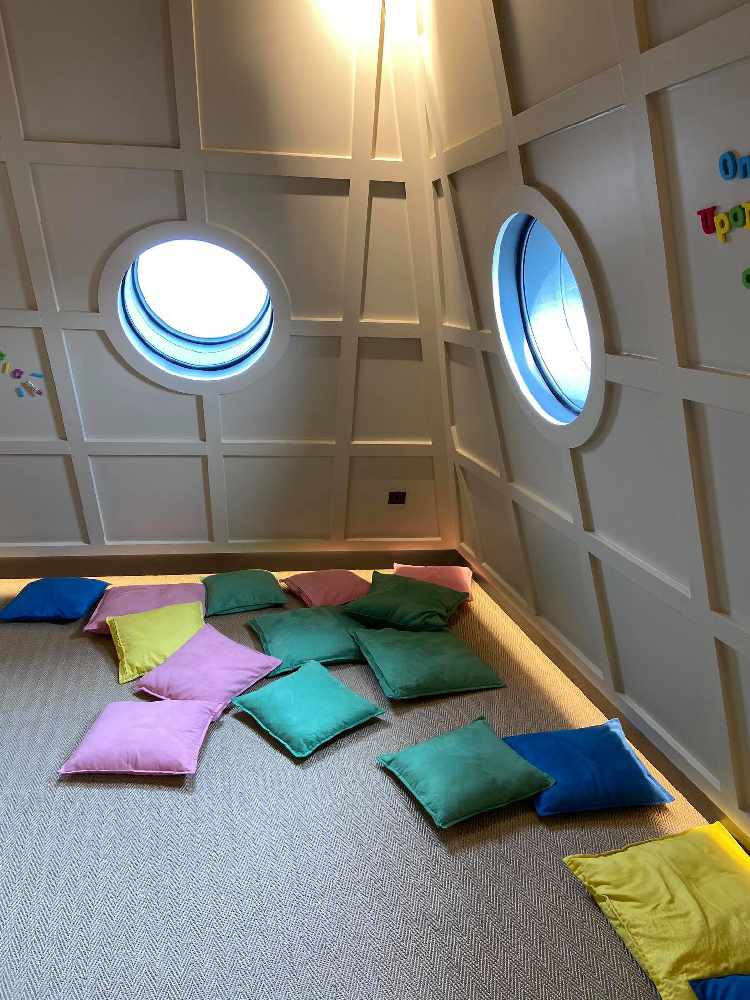 This latest project follows the success of the Children's Library Project in 2018 which helped increase usage of the library the following year - with loans up by 20% and visits by 8% in 2019.
Vic Groves, of the Sarah Groves Foundation, says: "The Trustees of the Foundation were unanimous in supporting this, our second major involvement with the Library. Our Mission Statement is 'Enhancing Young Lives' and if the Story Tower is anywhere near as successful as the Children's Library has been, very many young lives will be enhanced as a result."
The new Story Tower can also be used for adult events and can be booked for clubs and activities.