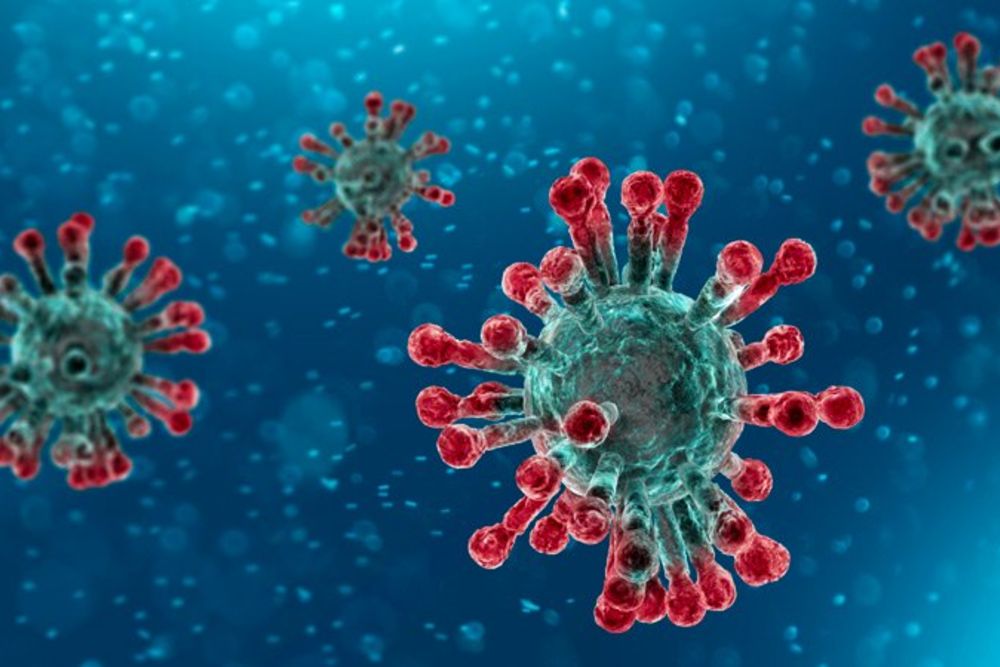 We're being asked to limit travel on and off island in new measures announced today by Public Health.
They are aimed at containing the spread of Covid-19 to protect the population and Guernsey's only hospital.
Director of Public Health Dr Nicola Brink said:
'We live on an island with a single hospital, single intensive care unit and suite of theatres so what we're recommending is that islanders limit all non-essential travel off-island.
'We feel it's really important because travelling to areas where there's ongoing viral replication poses a potential risk not only to that individual but also our island infrastructure.
'We also recommend that people limit non-essential travel onto Guernsey and Alderney as well. It's important that we look at reducing the flow of people on and off the island.'
Dr Brink added that there's also new advice for people who have cold and flu symptoms.
'What we're also asking today, we're looking at how we manage people with respiratory symptoms on the island. So we're changing our policy with regard to this and we're asking everyone who has any flu-like symptoms, that could be a fever, sore throat, runny nose, blocked nose, myalgia to stay at home. If they are well enough they can work from home, but to stay at home until 48 hours until after the symptoms have resolved.'