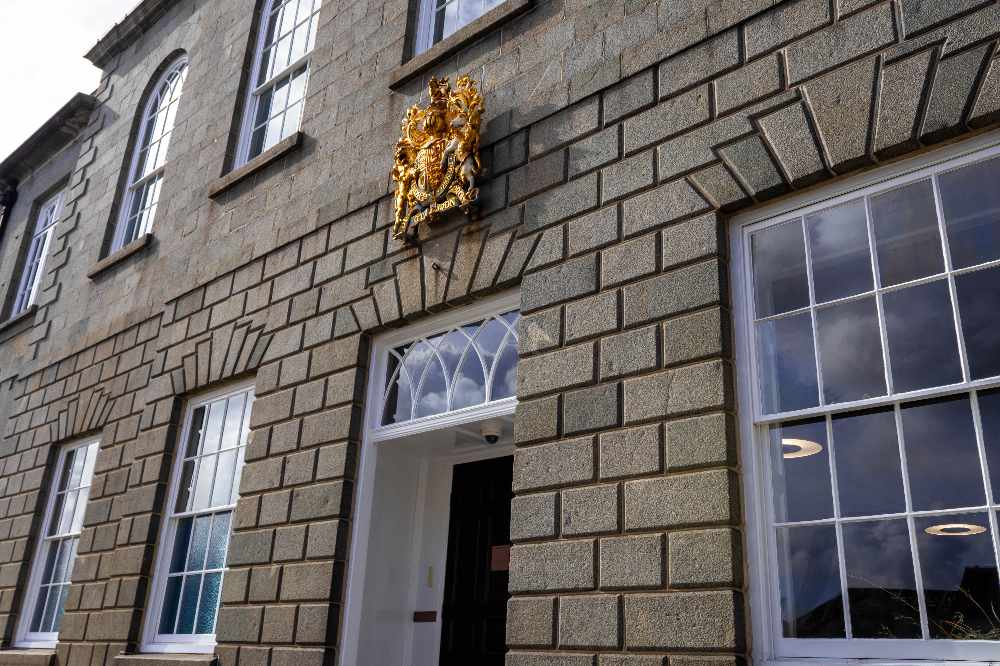 Deputies Heidi Soulsby, Jonathan Le Tocq, Mark Helyar and David Mahoney have been chosen as the new members of the Policy and Resources Committee.
The new Chief Minister told States members that he put forward what he regards as a balanced team for the States' most senior committee.
He proposed members from across the political spectrum. Deputies Heidi Soulsby and Jonathan Le Tocq, who are both members of the Guernsey Partnership of Independents, Deputy Mark Helyar from the Guernsey Party and independent candidate Deputy David Mahoney.
The new committee represents a mixture of experience and newcomers. Both Deputies Soulsby and Le Tocq are returning States members, while deputies Helyar and Mahoney are new-comers.
Former P&R chief Deputy Gavin St Pier, who said on Twitter that he'd declined an offer of a nomination from the new president, proposed Deputy Al Brouard who served on the previous P&R committee.

Deputy Soulsby received 35 votes, Deputy Helyar received 32, while deputies Le Tocq and Mahoney both scooped 30. Deputy Brouard received 11 votes.