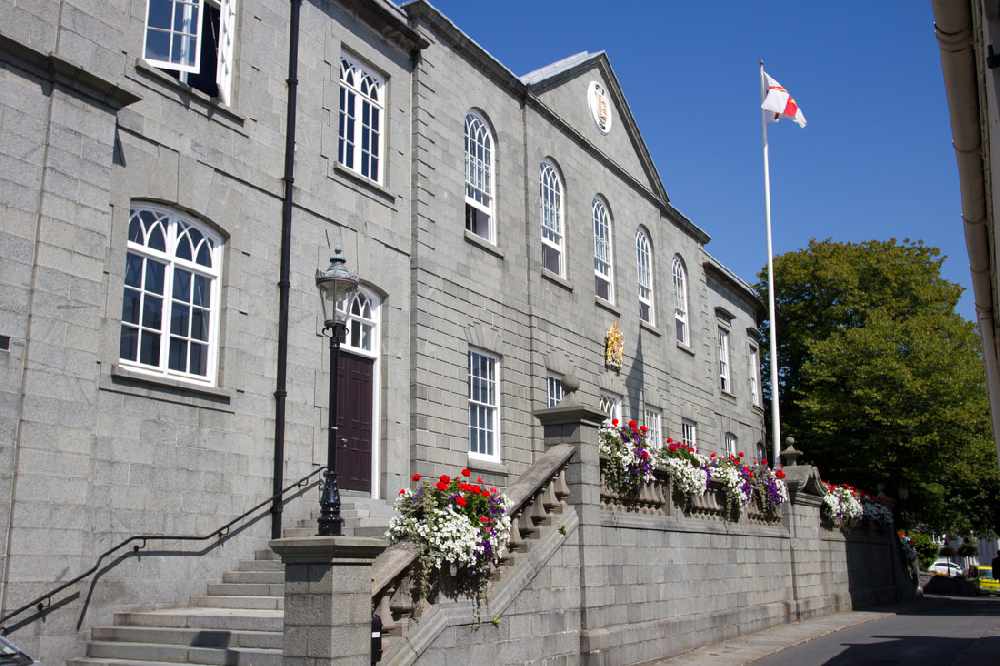 Guernsey's newly-constituted government meets for the first time today following October's public ballot and Committee elections.
The first island-wide election took place almost a month ago and all the committee members for the various departments have been chosen. Now it is time for the first proper sitting of the new States Assembly.
Old and new deputies alike will be meeting at the Royal Court from 9.30am.
This initial get-together will begin with two committee presidents addressing the House for the first time in their new jobs.
Policy & Resources President Peter Ferbrache will deliver a general update on the work of his department, the current state of the Bailiwick and his approach to the challenges ahead.
Deputy Neil Inder replaces Deputy Charles Parkinson as President of Economic Development and will speak on aviation matters, a subject he says is right at the heart of Guernsey's economic revival.
Deputy John Gollop will be asking Education Sport and Culture two questions on the future of secondary education in the islands and three questions to Home Affairs on illegal drug legislation. ESC will also be quizzed by Deputy Lester Queripel, who wants to know more about the department's arts strategy.
Former chief minister Deputy Gavin St Pier will begin his time as a backbencher by questioning his successor on P&R, Deputy Peter Ferbrache on the independent pay revue for judges and Crown Officers.
The only outstanding committee election will also take place for membership of the Scrutiny Management Committee.
This first assembly is expected to finish by lunchtime.