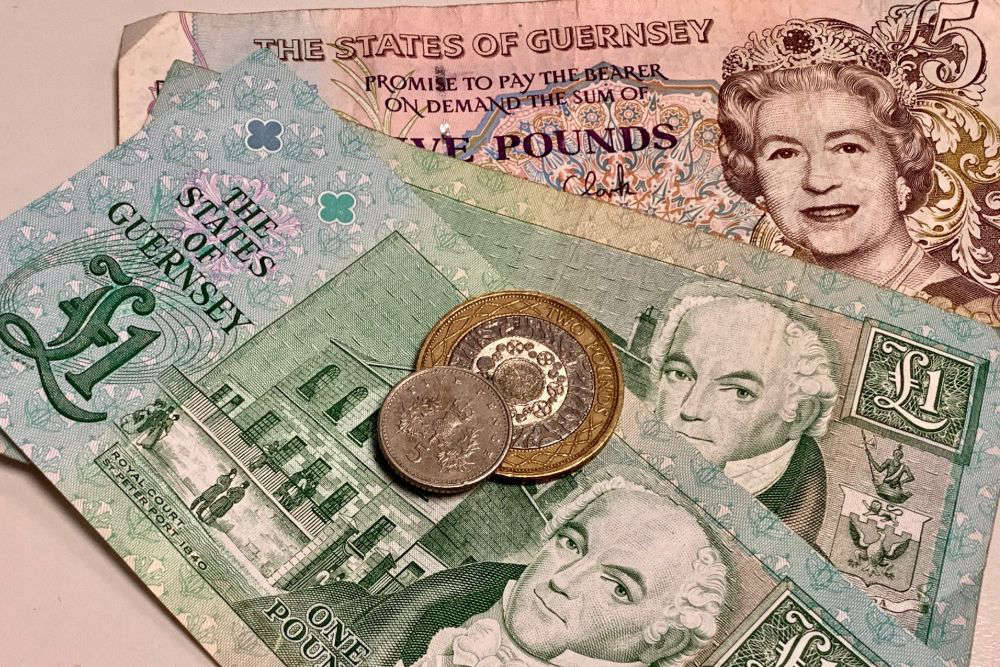 Guernsey's minimum wage could rise by 35 pence an hour from January 2022.
Adults would get £9.05 - and young people £8.70.
Employment and Social Security is recommending another year's delay to the target of raising the minimum wage to 60% of average earnings.
The committee says that is because of the impact the Covid-19 pandemic has had on the island's economy.
The aim was to reach the target by 2023.
Progress was paused this year, and is set to remain so in 2022 with the intention of resuming in 2023 and achieving a minimum wage equivalent to 60% of median earnings belatedly in 2025.
"The committee is instead proposing increasing the minimum wage and associated rates for 2022 by 4.0%. This is half-way between the latest available RPIX figure of 2.3% and the 5.7% increase that would be required if the medium-term plan were to resume in 2022."
Employment and Social Security President Deputy Peter Roffey says the delay is disappointing but the committee has to balance the needs of low income workers and those of employers who have 'had a tough couple of years'.
"The battle in the States is that it's going to be convincing them that the 5% increase is justifiable in the current post-covid world. I believe it certainly is. Our long-term strategy still remains to move the minimum wage to 60% of average earnings, which would be over £10 currently, but this is a step in the right direction.
Of course it's not designated as a living wage, it is a minimum wage, and we have to balance the needs of individuals and also the needs of the economy to make sure we're not pricing our businesses out against businesses elsewhere who's minimum wage is about this level."
Deputy Roffey also responded to comments on Island FM's social media pages where islanders said it was not enough to live on and one person pointed out that the minimum wage in the UK is higher, whilst rent is also usually cheaper.
"I think that's absolutely valid which is why we probably have so many working people also on income support because we're well aware that the minimum wage and even 20% above the minimum wage is probably inadequate to cover all of your needs in a very expensive island. But, we are moving in the right direction and we know, from the feedback, that at least one of the committee feels that we're going too far too fast."
The offset where accommodation is provided by an employer will increase from £84 to £87 per week.
Where both accommodation and food are provided, this will increase from £117 to £122.