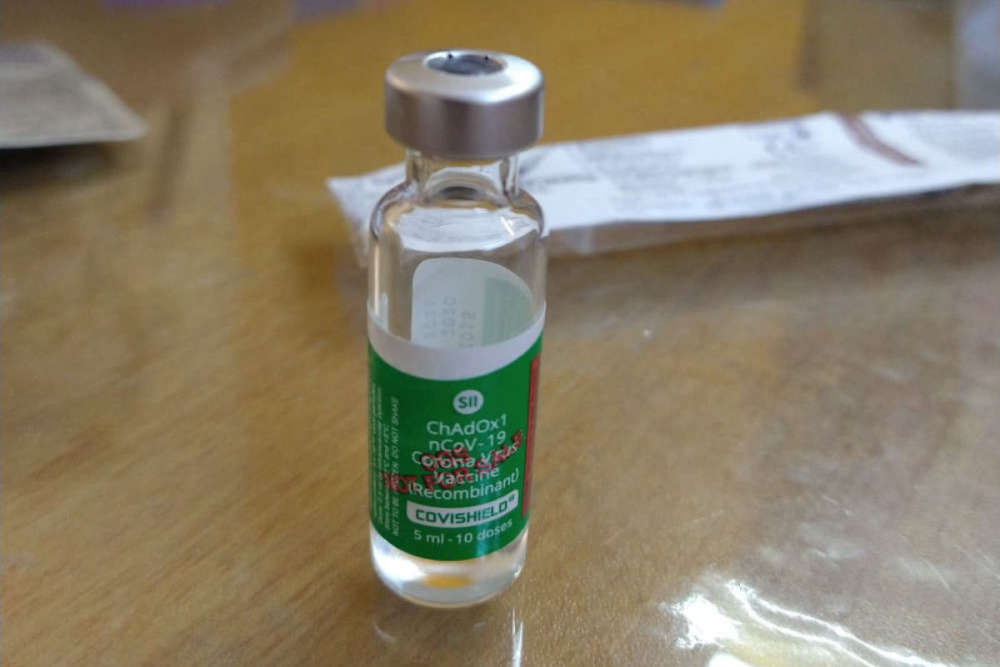 Credit: Srikanth Ramakrishnan/BESTpedia
The Deputy Medical Officer of Health says no unauthorised coronavirus vaccines were sent to the UK or the Channel Islands, following fears over the vaccine known as Covishield.
The EU regulator has not approved Covishield for travel purposes, which led to concerns that people who got it would be stopped from going to Europe.
However, Covishield has not been administered in the UK. Jersey and Guernsey get their vaccines from the UK.
Despite it not being approved, many EU countries like Spain and Germany have already said they'd be accepting incoming travellers who got this Indian-made vaccine.
Dr. Ivan Muscat says Covishield is exactly the same as Vaxzevria, which has been authorised.
"AstraZeneca made their vaccine in the United Kingdom, but also made exactly the same vaccine through a manufacturing plant in India. The vaccine that was made in the Indian plant was called Vaxzevria, if it was exported to the United Kingdom, and called Covishield if it was not exported to the United Kingdom or to the European Union - so it had two different names despite being exactly the same vaccine.
"The AstraZeneca only applied for authorisation of Vaxzevria with the MHRA and the European Medicines Agency. There was no application for the authorisation of Covishield.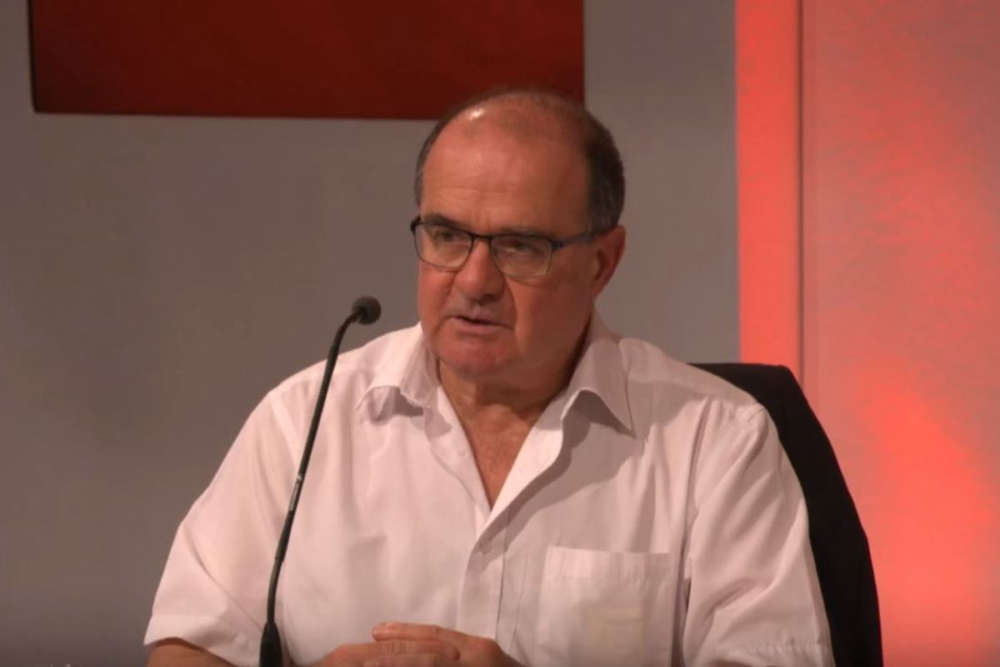 "Only the authorised Vaxzevria was distributed in the UK and administered in the UK. As you know, we got all our vaccines via the UK and could only get an aliquot - a proportion - of the Vaxzevria that was distributed in the UK. No unauthorised vaccine was delivered or administered in Jersey."
The situation is the same in Guernsey. The States of Guernsey has released a statement.
"It has been confirmed that no Covishield vaccines have been administered in the UK. All AstraZeneca vaccines given in the UK (and therefore in the Bailiwick of Guernsey) are the same product. In the UK they are detailed on the NHS COVID Pass as Vaxzevria (this was previously known as COVID-19 Vaccine AstraZeneca).
"The European Medicines Agency has authorised this vaccine and the UK are confident that travel will not be affected. The EU Digital COVID-19 Certificate is currently for EU citizens only, or third country nationals legally staying or resident in the EU. The UK has confirmed that ensuring safe and open travel with our global partners is a clear priority and that they are engaging the European Commission on certification."