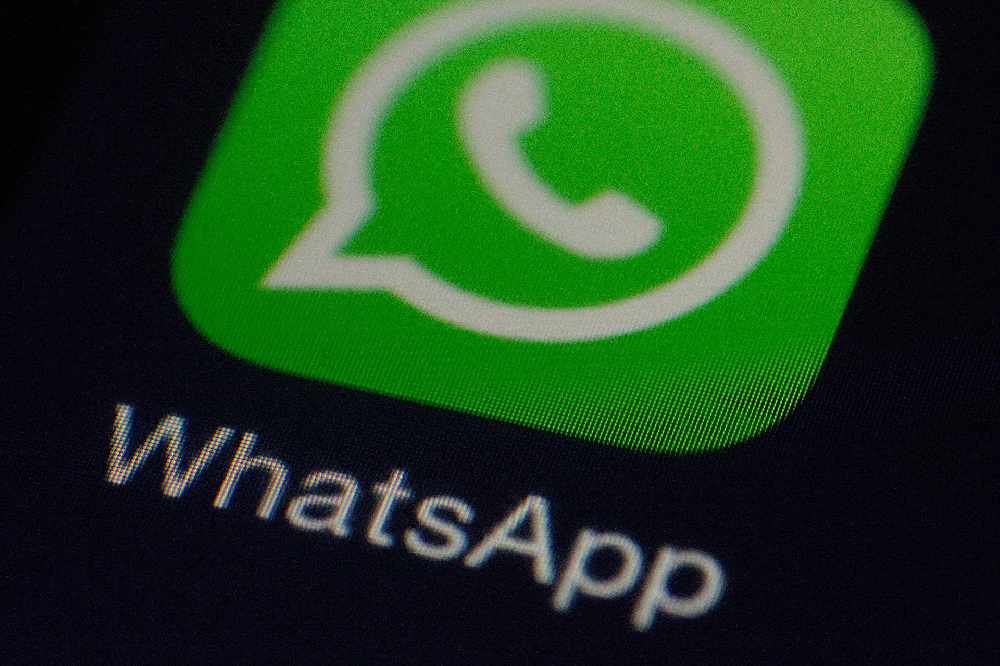 Bailiwick Law Enforcement has concluded an unofficial investigation into emails and WhatsApp messages from the Farmhouse Hotel boss that referenced the Chief Minister.
Police say they 'pursued all legitimate and proportionate lines of enquiry to establish whether there is any evidence that a breach took place' of the confidentiality section of the Civil Contigencies Law.
Officials have concluded that there was no evidence to suggest a law had been broken.
"The information gathered in these enquiries was independently reviewed by the Law Officers of the Crown who advised there was no evidence to indicate there had been a breach of the law and that further investigation into a breach of Section 22 was not warranted."
No further investigation will be carried out.
It follows allegations that Deputy Peter Ferbrache may have communicated confidential information about the Covid-19 pandemic response to his hotelier friend David Nussbaumer, which was then included in emails and messages to members of his staff.
Mr Nussbaumer strenuously denied the accusations, saying he had been referring to conversations with a friend from London.
Police say that no official complaint was made about the alleged Section 22 rule breach in relation to the leaked emails and messages.
A separate investigation into a coronavirus isolation breach led to two people being charged.
34-year-old Aivis Licitis was sentenced to two weeks in prison and Gundega Dremaine (43) was given a two-year suspended sentence and a £1,000 fine.
"This investigation has not identified any link to a breach of Section 22 of the Civil Contingencies Law, but elements of this investigation are still ongoing and no further comment can be made about this matter." - Police spokesperson.