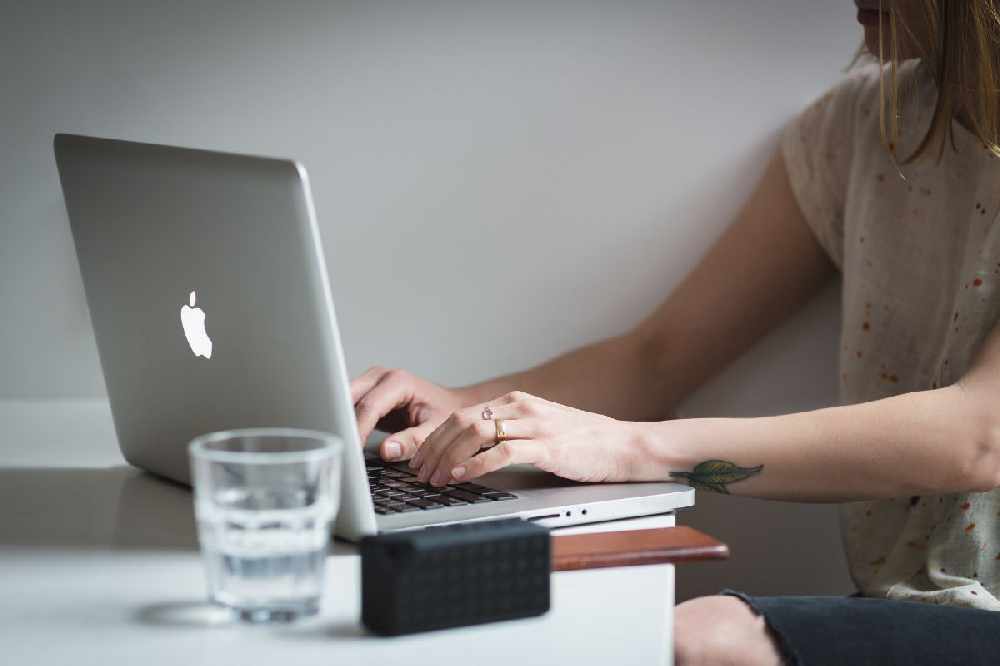 Guernsey's politicians have rejected bringing in a Freedom of Information Law.
The matter was back before the States, but they have agreed to strengthen the existing voluntary code instead.
There have long been calls for an FOI law that would compel public authorities to release information requested of them, except in certain circumstances. Most democracies have one.
Opinion here has been divided on whether legislation is needed.
The Chief Minister Deputy Peter Ferbrache is among those who doesn't think it is, saying the government is already open and transparent and it's not something many people are interested.
Even more contentious has been Deputy Al Brouard's suggestion that the media should be charged for information they want for a story.
"Health and social care president Al Brouard made the bizarre declaration that "I don't know where I signed up to openness and transparency" when becoming a deputy".

Fantastic stuff. @PrivateEyeNews https://t.co/tVbkLESjKt

— Hamish Auskerry (@hamishausk) June 17, 2021
Instead of working on an FOI law and what it might cost, deputies have opted to add an independent appeals process to the voluntary code for people who have their request for information refused.
The Scrutiny Management Committee said that could be done at no extra cost.