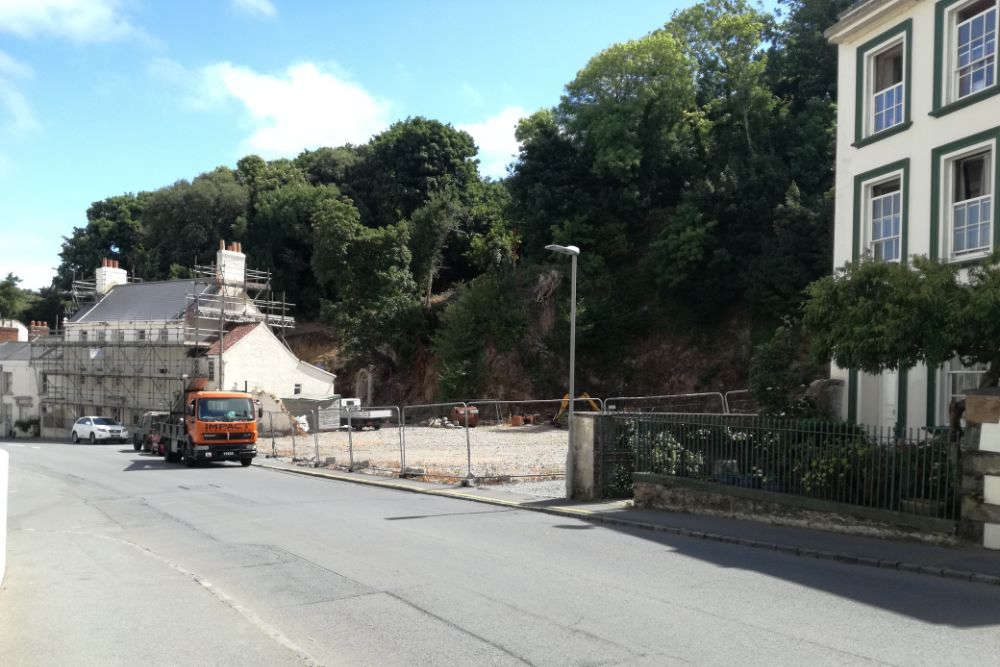 States helps the GHA buy former industrial site for £1.7M from an investment fund.
The old CI Tyres site in the Charroterie was cleared a number of years ago when businessman Quinten Hubbard planned to develop it into housing.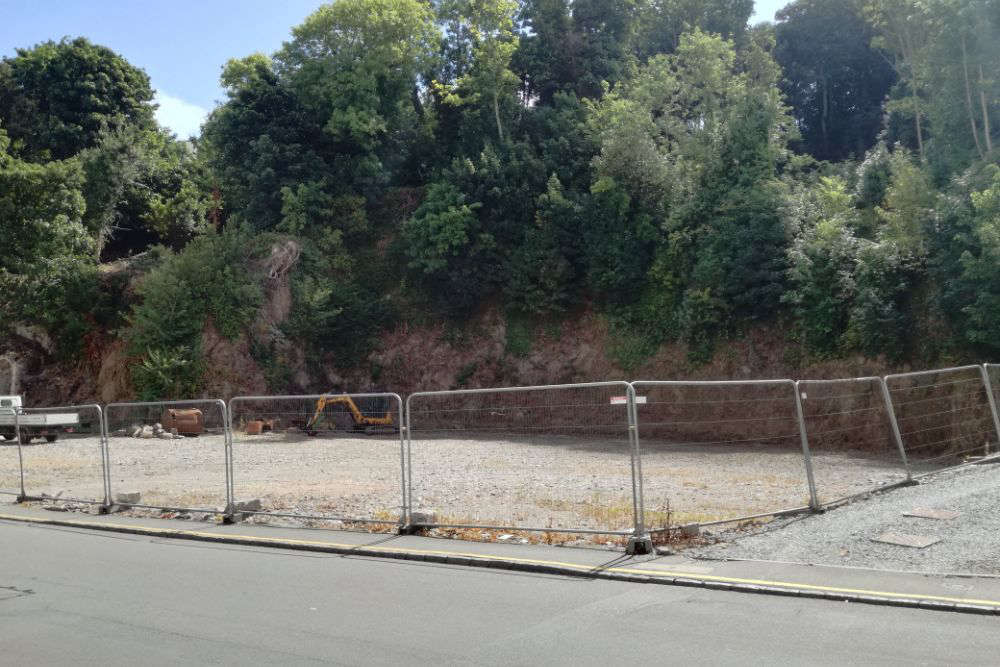 That fell through, the land was sold and eventually ended up being owned by an investment fund.
The chief exec of the Guernsey Housing Association says they were approached by that fund:
"Although they intend to do something with it, they're so busy with other work that they wouldn't get round to it for a number of years, and they approached us and said, we know you're desperate for housing at the moment, this has got planning permission, are you interested?"
The GHA has bought the site with help from the States.
Steve Williams says the fact it already has planning permission is important, but they'll need to alter some of the interior:
"We're changing some 'three three' beds into six one bedroom flats. So we're upping the numbers, but using the same size of the building so there'll be no external variation, we'll be using the same design."
Steve Williams says it'll house nurses:
"There's a desperate need for key worker accommodation at the moment in order to ramp up the health services, particularly at the PEH. This is not that far away in terms of distance from the PEH, so it's a good site for us."
If the alterations are approved it's hoped to start work soon, with the project taking around two years.