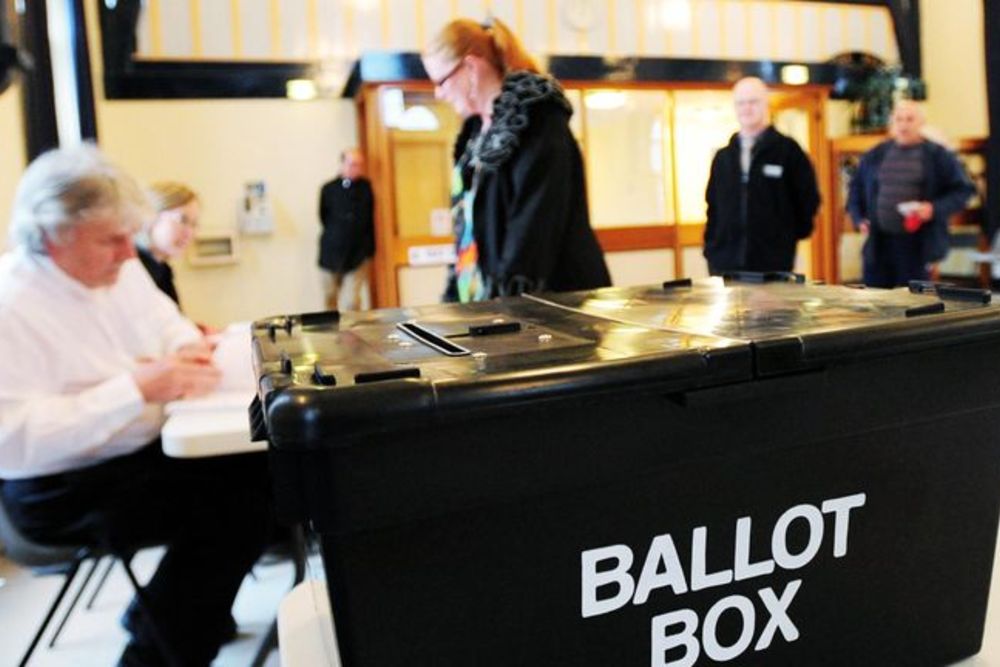 Guernsey's election has been judged to have been 'a successful democratic exercise' but recommendations have been made to improve future ballots.
International observers, who couldn't get to the island for the first island-wide general election, have concluded it met international standards.
It was the first time an independent Election Expert Mission was invited to Guernsey, to review the first use of a new electoral system and first use of advance polling days.
The observers had to do their work virtually because of the pandemic.
Head of Mission Jim Wells says the election complied with international democratic standards.
The report says island-wide voting led to some challenges. Many were effectively dealt with but, it says, others remain.
Twelve recommendations have been made 'to enhance the conduct of future elections' -including better oversight of political parties and campaign spending.
38 deputies were elected to the States of Guernsey in October. The turnout for the poll was 79%, up from 72.5% in 2016.
The EMM's recommendations include:
* Greater clarification of electoral rules and procedures - amending existing legislation or enacting new law.
* A permanent elections body to provide continuous oversight of candidate and voter registration, political parties and campaign finance.
* Formal processes of voter registration - rolling registers eg linked to filling in tax returns.
* Removing the disqualification of candidates who have served six months or more in prison.
* Oversight of political parties and their finances.
* Boundaries of pre-election and annual campaign spending.
* Open and publicly-advertised recruitment of polling station staff.
* The number of ballot papers cast should be verified at the start of the vote count.
* A rigorous countback audit
* Extending elimination of discrimination articles to promote further participation of women and people with disabilities.
* Consideration of a system of complaints and appeals to ensure electoral justice.