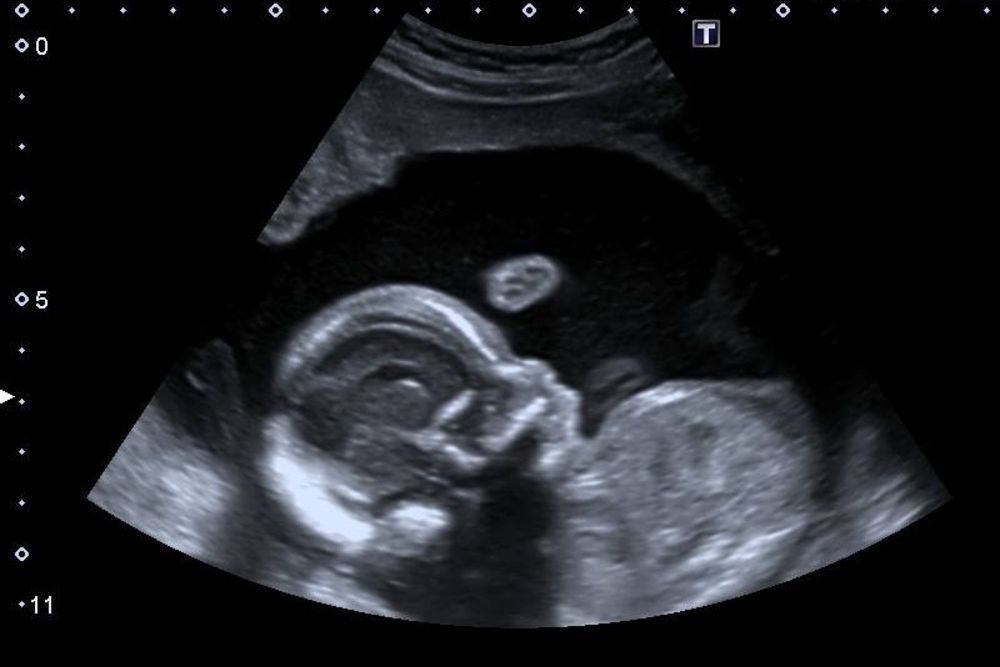 Expectant mums in Guernsey will only be allowed to have one other person with them at ultrasounds from January.
HSC is changing is policy from 2021.
The department says that scans are medical examinations where very detailed checks are made on the baby, and that having more than one person watching can be a distraction.
"On occasion, having more than one observer/guest attending can distract the sonographer and, in line with many other NHS hospitals we need to ensure that concentration is maintained and important observations are not missed.
We are making this change to provide the absolute best possible service we can for mum and baby(ies)" - Alistair Richards, Radiology Services Manager.
Pregnant women will be allowed to have one person over the age of 14 accompanying them at ultrasound scans.
"The accompanying person can be an older child (14 years or older) instead of a partner but they must be able to sit quietly during the examination."