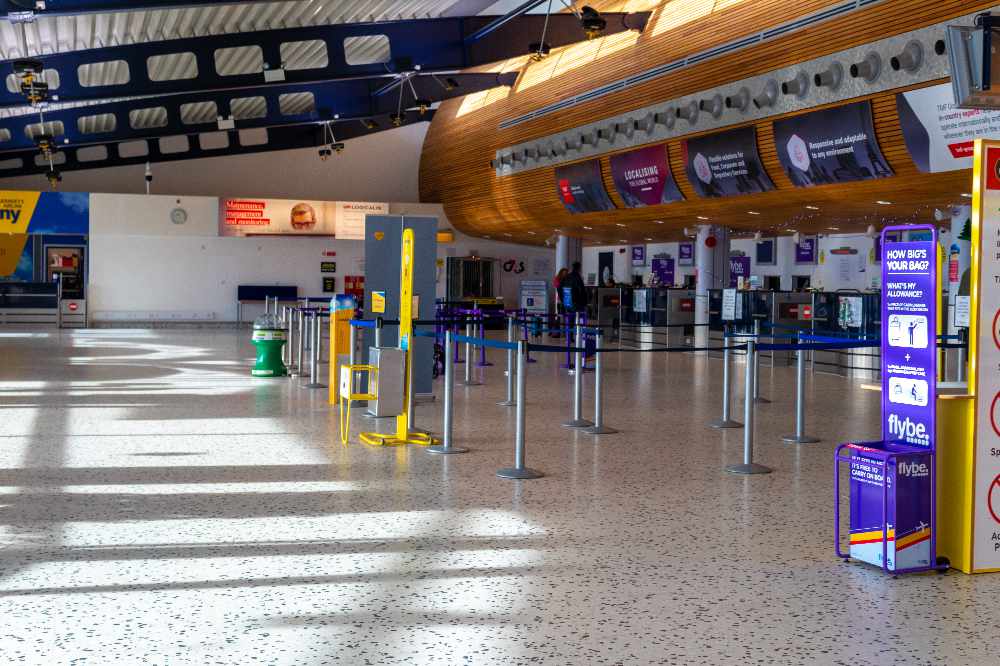 More than 200 people have enquired about Essential Travel Permits since their introduction earlier this week.
Everyone who wants to come to the Bailiwick now has to be granted a permit by the States before they can travel.
They must demonstrate that their journey meets set criteria.
It's part of efforts to contain the spread of Covid-19 following concerns about new, more transmissible variants of the virus.
The permit system was announced on Tuesday (12 January) and took effect at 00:01 on Thursday (14 January)
Operations Lead for the Covid 19 Response, Jason Moriarty says most of the enquiries so far have been one reason:
"At the moment the majority of applications are from members of the community who travelled outbound before 12 January who are requiring a permit to return to the Bailiwick. But we are also seeing permit requests for people who wish to travel for medical, compassionate and business reasons. These are now being carefully evaluated."
"We appreciate, if you have a need for an essential permit to travel, this may already be a difficult time for you. The last thing we want to do is add more stress to what may already be a stressful situation. We are here to help."
The States is asking people to be patient as works through applications in date-of-travel order.
The authorities say they are doing their absolute best to make sure permits are issued in time, and that anyone who is concerned should get in touch closer to the time of travel, on 01481 747578.
Full details of the permit system can be found on gov.gg