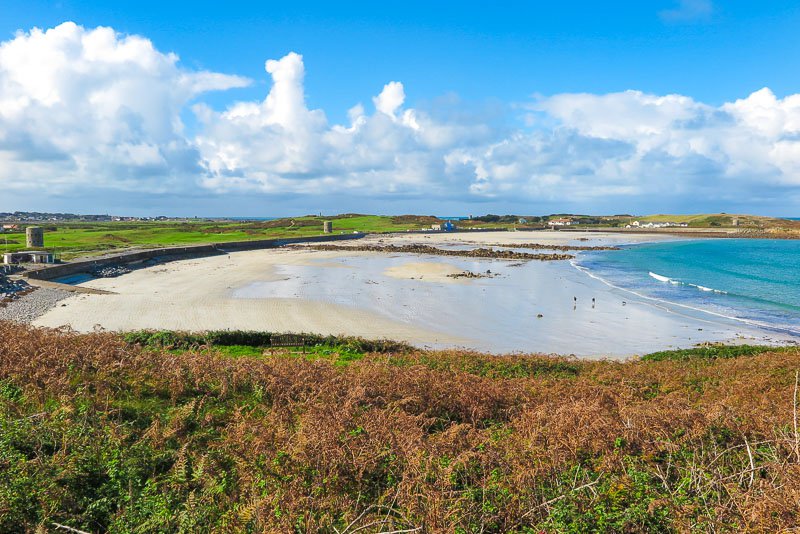 Picture courtesy of Globe Spot
Proposal to delay the partial removal of the anti-tank wall at Pembroke and carry out maintenance is argued against.
A Requete to delay the partial removal at Pembroke Bay for at least ten years and instead carry out maintenance is being opposed by Policy & Resources President Gavin St Pier.
The move brought by Deputy Al Brouard and six other deputies is also strongly opposed by Environment & Infrastructure and it's President Deputy Barry Brehaut.
The Requete to delay by at least a decade the removal of part of the World War Two German Anti-tank wall will be discussed at the States meeting at the end of February 2020.
Giving his response P & R President Deputy St Pier said if approved it would 'increase the cost of maintaining the wall for no discernable benefit. He said the decision had been reached using expert advice and nothing has changed since then.
Giving his reaction Environment President Deputy Barry Brehaut said remedial work to the wall would cost a minimum of £1.6 million pounds over a decade, most of the wall would remain as a reminder of the Occupation and by removing the wall the beach would over time revert to it's natural state and better preserve the heritage of Guernsey.