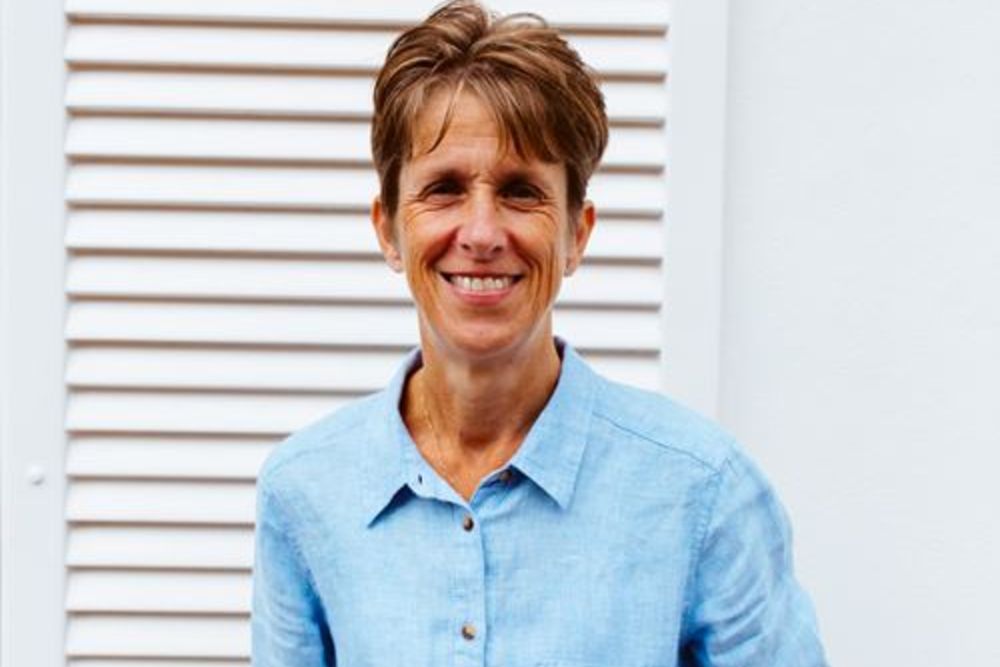 A project to transform the civil service is underway, the Vice-President of Policy and Resources has confirmed.
Deputy Heidi Soulsby has been tasked with the enormous job of reviewing the inner workings of government with the aim of making it more efficient.
She told Island FM that it's a project that interested her because of her background in operational business matters.
"I have already started meeting with the chief executives, that's the progress to date. I'm just trying to get an idea about what is actually achievable and what isn't. It could be a massive project and a lot of things happen but nothing much get done. I think it's really important that we focus on key areas and actually see a difference being made."
Digitisation of services will be key to a more efficient civil service, she adds.
"Getting a smoother front-of -house, as it were, for government. At the end of the day, it's all about getting better communication within the States, which will then help better communication outside. Cutting down the number of contact points people have, making things run smoothly. When you do things like that, that's when the finances follow."