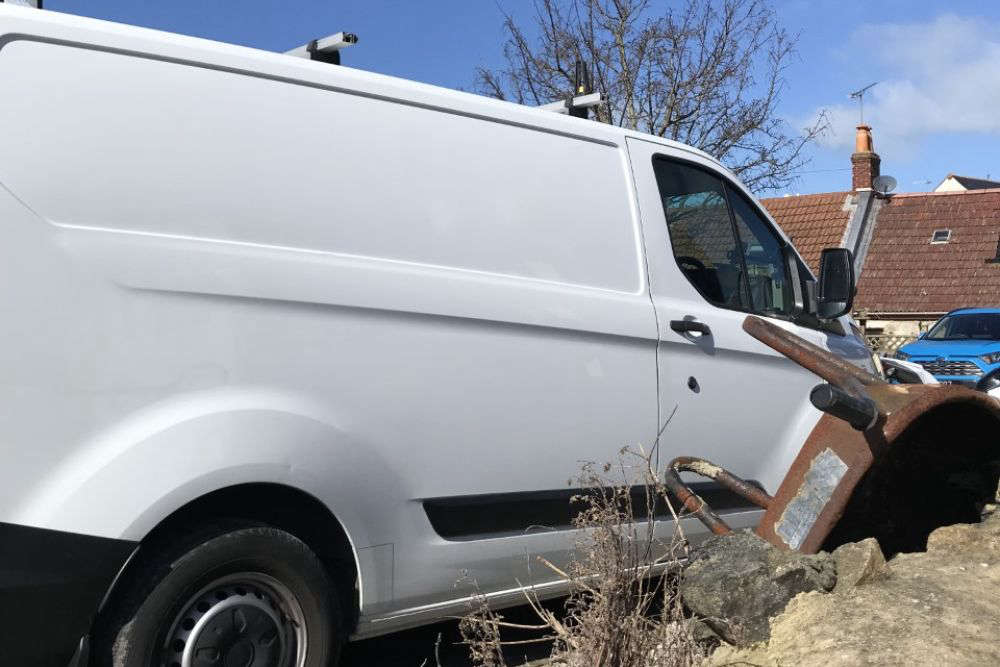 The organisation representing builders says stopping States' spending on major projects will have an adverse impact on the industry.
Policy and Resources announced a pause on major capital building projects in the wake of their defeat on tax reform to bridge a future funding deficit.
Before the summer recess, deputies will be asked which projects to pursue and which to discard.
But this 'start stop' approach to construction has disappointed the Guernsey Building Trades Employers Association (GBTEA).
Its president, Steve Roussel, says it will ultimately cost the States, and the taxpayer, more money, because builders can't plan ahead properly:
"Having a boom and bust situation, where from time to time we have lots of work, and then it disappears, and then the work increases again, isn't efficient. It doesn't lead to the best possible rates and prices for the States as a developer."
He says government has a track record of this 'feast to famine' approach:
"The States of Guernsey is quite an important part of the work for the construction industry. The announcement of a sudden delay, without really understanding the impact it's going to have on projects that the industry was expecting to happen this year, is quite disappointing."
The GBTEA says the number of builders has decreased since the boom of the late 2000s, and that was made worse by Covid.
Mr Roussel admits that although firms have been stretched since the pandemic on a large number of domestic projects, like extensions, they're now catching up.
He says this makes uncertainty over big States projects all the worse:
"A lot of the builders are looking to take on apprentices and train up the workers of the future. But then to suddenly get the news that P&R are putting a brake on it, it makes it difficult for building employers to plan their workforce."